Novel non-opioid postsurgical pain implant launched
Innocoll Holdings Limited has announced the commercial launch of the XARACOLL® (bupivacaine HCI) implant, a non-opioid treatment for acute post-surgical pain for up to 24 hours in adults following open inguinal hernia repair.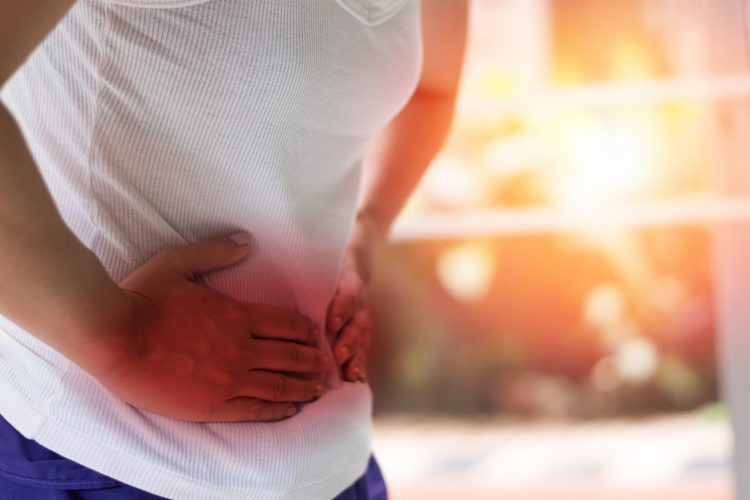 Approved by the US Food and Drug Administration (FDA) in August 2020, XARACOLL is a non-injectable, drug-device combination. The fully bioresorbable collagen implant contains bupivacaine hydrochloride, a local anaesthetic, and is placed directly into the surgical site during surgery where it goes on to release bupivacaine immediately and over the next 24 hours.
"XARACOLL has the potential to be a new standard of care as the first and only drug-device combination product to provide local, non-opioid pain relief to adults following open inguinal hernia repair," said Innocoll Chief Executive Officer, Rich Fante. "XARACOLL provides long-lasting pain relief at the surgical site where pain originates. We are excited to begin sharing more information about this effective, well-tolerated treatment option with surgeons immediately."
XARACOLL will be launched through a partnership between Mallinckrodt Pharmaceutical's Acute Care Sales Team and Innocoll's Hospital Sales Team.
In two Phase III studies, XARACOLL demonstrated statistically significant pain relief over 24 hours in patients undergoing open inguinal hernia repair, it also decreased the amount of opioids needed following surgery. Additionally, the proportion of patients who did not receive opioid rescue analgesia over 72 hours in the XARACOLL and placebo treatment groups was respectively 36 and 22 percent in Study 1; and 28 and 12 percent in Study 2. The most common adverse reactions included incision site swelling, dysgeusia, headache, tremor, blurred vision, seroma, scrotal swelling, pyrexia, oral hypoesthesia and post procedural discharge (incidence two or more percent and higher than placebo).
Over the next few weeks, XARACOLL will become available to order for next-day delivery at a wholesale acquisition cost of $234 per surgery.