Regeneron named top biopharma company to work for
According to Regeneron, it has placed either first or second in the same ranking for the past ten years, making it the most highly ranked company of the decade.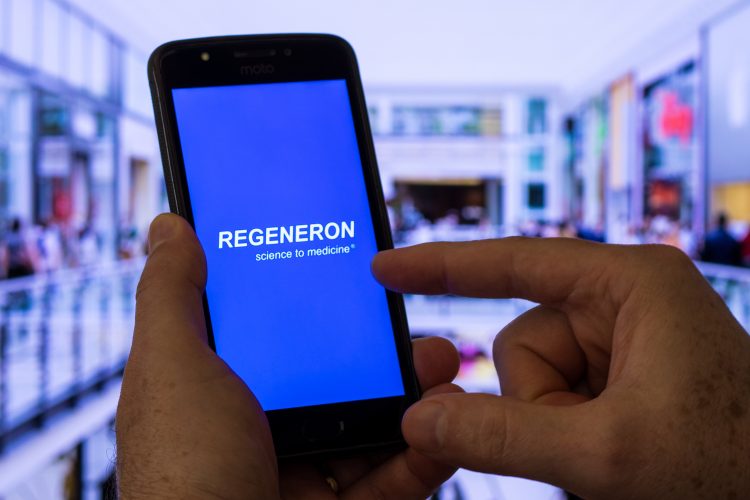 [Credit: adrianosiker.com/Shutterstock.com].
Regeneron Pharmaceuticals, Inc. has been named the top company to work for by Science magazine in its annual Top Employers Survey of the global biotech and pharmaceutical industry.
The enterprise reported that its ranking this year was based on >7,650 responses from people across the industry and that it received particularly high marks on measures of innovation, social responsibility and employee loyalty.
"We are honoured that out of a universe of hundreds of biotechnology and pharmaceutical companies, Regeneron has been ranked number one by Science for seven of the last 10 years," said Dr Leonard Schleifer, President and Chief Executive Officer of Regeneron. "The mindset of 'doing well by doing good' is woven into everything we do including our relentless drive to bring new medicines to patients in need and our commitment to setting the standard for corporate responsibility."
"Our science-driven culture has never been more visible than in 2020 as the Regeneron team moved with precision and speed to respond to the COVID-19 pandemic," said Dr George Yancopoulos, Regeneron's President and Chief Scientific Officer. "Our rapid progress in responding to this emerging disease is the direct result of more than 30 years of science and technology innovation by the remarkable people of Regeneron. Their efforts have already improved the lives of patients with serious eye diseases, cancer, asthma, atopic dermatitis, Ebola and heart disease – and I am confident their greatest innovations lie ahead."
The annual Top Employers Survey polled employees in the biotechnology, biopharmaceutical, pharmaceutical and related industries to determine the 20 companies with the best reputations as employers. Respondents to the web-based survey were asked to rate companies based on numerous characteristics, including diversity, response to COVID-19 and treating employees with respect, to name only a few. The majority of respondents were located in North America (67 percent), but others participated from Europe (19 percent), Asia/Pacific Rim (10 percent) and other regions (four percent).
Other big players included in the top 20 included Merck, Novo Nordisk, Moderna, GlaxoSmithKline, Eli Lilly and Company and Pfizer. Please click here to see the full rankings.
Related topics
Related organisations
Related people