Pfizer and BioNTech to supply the EU with 200 million doses of BNT162b2 vaccine
Subject to regulatory approval, EU member states will be supplied with the potentially highly effective BNT162b2 COVID-19 vaccine candidate.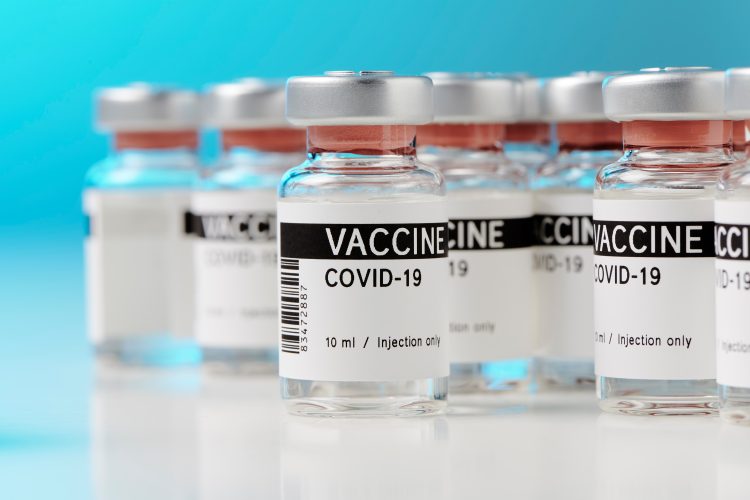 The European Commission (EC) has made an agreement with Pfizer and BioNTech SE for 200 million doses of their investigational BNT162b2 mRNA-based vaccine candidate for COVID-19. The agreement also provides the EC with an option to request up to 100 million additional doses. Deliveries are anticipated to start by the end of 2020, said the companies, subject to clinical success and regulatory authorisation.
The distribution of the EU supply of BNT162b2, which was reported to have greater than 90 percent efficacy in preventing COVD-19 earlier this week, is subject to regulatory approval by the European Medicines Agency (EMA). If approved, the EC will lead the allocation of vaccine doses among the European Union (EU) Member States who have elected to receive the vaccine as part of this agreement. The EU supply will be manufactured at BioNTech's German manufacturing sites and Pfizer's site in Belgium.
"Since the onset of the pandemic, Pfizer's priority has been to develop a safe and effective vaccine, while simultaneously scaling up our manufacturing to deliver doses before the end of the year. This is an ambitious goal but critical to halting this global pandemic," said Albert Bourla, Chairman and Chief Executive Officer of Pfizer. "Today's finalised supply agreement with the European Commission represents the largest initial order of vaccine doses for Pfizer and BioNTech to date and a major step toward our shared goal of making a COVID-19 vaccine available to vulnerable populations."
On Monday, the two enterprises reported that a Phase III interim efficacy analysis suggested BNT162b2 was more than 90 percent effective in preventing COVID-19 at 7 days after the second dose. This initial analysis included 94 patients, so the companies say the final efficacy data may vary.
Pfizer and BioNTech have expressed an interest in possibly supplying BNT162b2 doses to the COVAX Facility, a vaccine distribution system established by Gavi (the Vaccine Alliance), the Coalition for Epidemic Preparedness Innovations (CEPI) and World Health Organization (WHO) that aims to provide governments with early access to a large portfolio of COVID-19 candidate vaccines, produced by multiple manufacturers across the world.