Pfizer and BioNTech submit for EUA of COVID-19 vaccine with FDA
The companies suggest if the Emergency Use Authorization (EUA) is approved, high-risk patients in the US could begin receiving the BNT162b2 vaccine by the end of December 2020.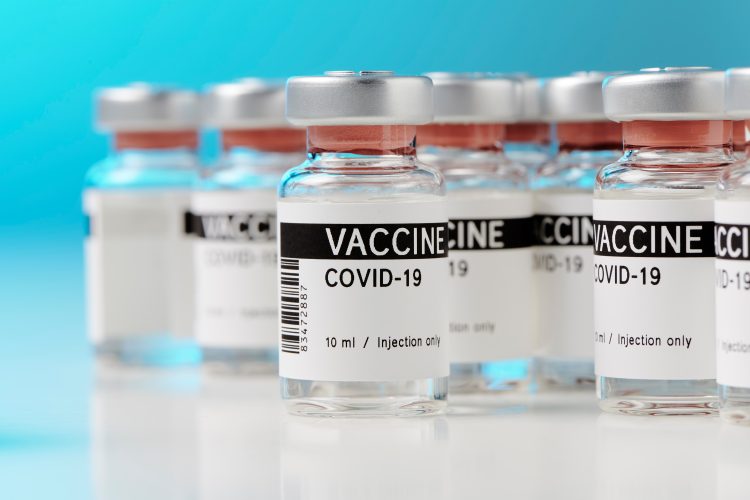 Pfizer Inc. and BioNTech SE have announced that they have submitted a request to the US Food and Drug Administration (FDA) for Emergency Use Authorization (EUA) of their mRNA vaccine candidate, BNT162b2 against SARS-CoV-2. The enterprises stated that the EUA may allow the vaccine to be used in high-risk populations by the end of December 2020. 
The submission is based on the safety and efficacy data from the Phase III trial. The vaccine was generally well tolerated with no serious safety concerns related to the vaccine. It achieved a consistent 95 percent efficacy across all patient populations, calculated based on 170 confirmed cases of COVID-19 in the trial.
The EUA request is also supported by solicited safety data from a randomised subset of approximately 8,000 participants over 18 years of age and approximately 100 children 12-15 years of age. It also includes unsolicited safety data from approximately 38,000 trial participants who have been followed for a median of two months following the second dose, including data on people from a range of racially and ethnically diverse backgrounds.
"Our work to deliver a safe and effective vaccine has never been more urgent, as we continue to see an alarming rise in the number of cases of COVID-19 globally. Filing in the US represents a critical milestone in our journey to deliver a COVID-19 vaccine to the world and we now have a more complete picture of both the efficacy and safety profile of our vaccine, giving us confidence in its potential," said Dr Albert Bourla, Pfizer Chairman and Chief Executive Officer. "We look forward to the upcoming Vaccines and Related Biological Products Advisory Committee discussion and continue to work closely with the FDA and regulatory authorities worldwide to secure authorization of our vaccine candidate as quickly as possible."
"Filing for Emergency Use Authorization in the US is a critical step in making our vaccine candidate available to the global population as quickly as possible," said Dr Ugur Sahin, Chief Executive Officer and Co-founder of BioNTech. "We intend to continue to work with regulatory agencies worldwide to enable the rapid distribution of our vaccine globally. As a company located in Germany in the heart of Europe, our interactions with the European Medicines Agency are of particular importance to us and we have continuously provided data to them as part of our rolling review process."
The companies have already initiated rolling submissions with several regulatory agencies around the world, including the European Medicines Agency (EMA) and the UK's Medicines & Healthcare Products Regulatory Agency (MHRA). They said they intend to submit applications to other regulatory agencies worldwide in the coming days.