Phase III trial to study familial chylomicronemia syndrome drug initiated
Ionis Pharmaceuticals' Phase III trial to evaluate AKCEA-APOCIII-LRx in patients with familial chylomicronemia syndrome has begun.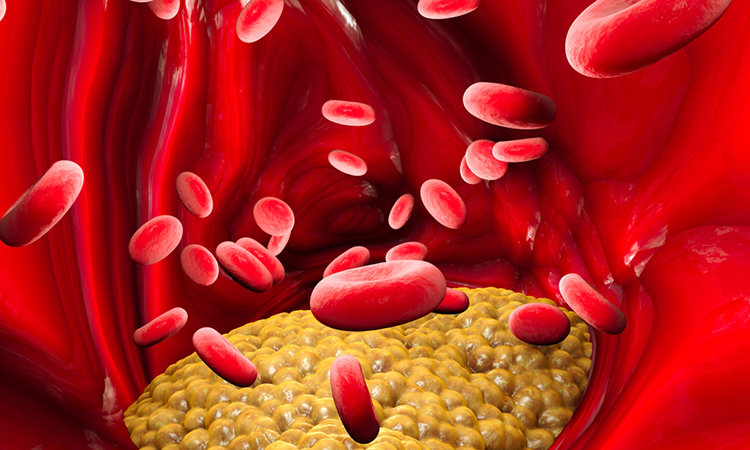 A Phase III trial to study AKCEA-APOCIII-LRx in adult patients with familial chylomicronemia syndrome (FCS) has been initiated. Ionis Pharmaceuticals, which produces the drug, says that FCS is a genetic disease characterised by severely high plasma levels of triglycerides and a risk of unpredictable and potentially fatal acute pancreatitis. In addition to acute pancreatitis, FCS patients are at risk of chronic complications due to permanent organ damage, including chronic pancreatitis and pancreatogenic diabetes. 
According to the company, AKCEA-APOCIII-LRx is an investigational medicine designed using Ionis' Ligand Conjugated Antisense (LICA) technology platform and is designed to inhibit production of apolipoprotein C-III (apoC-III), a protein produced in the liver that plays a central role in the regulation of serum triglycerides. Genetically reduced levels of apoC-III are correlated with lower levels of triglycerides and lower risk of cardiovascular disease whereas elevated levels of apoC-III correlate with high triglyceride levels that have been associated with multiple metabolic abnormalities, such as insulin resistance and/or metabolic syndrome as well as elevated cardiovascular event risk. 
The Phase III BALANCE study is a global, multi-centre, randomised, double-blind, placebo-controlled study enrolling up to 60 patients (age 18 and over) with FCS. Participants will be randomized in a 2:1 ratio to receive AKCEA-APOCIII-LRx or placebo via subcutaneous injection once every four weeks for a total 53-week treatment period. The primary endpoint is percent change from baseline in fasting triglyceride levels at six months compared to placebo. Following the treatment period, eligible patients will have the option of enrolling in an open-label extension study. 
"Initiation of the Phase III BALANCE trial is a significant milestone for the FCS patient community and for our company. This study also reflects our continuing commitment to develop novel treatment options for patients with unmet medical needs such as those living with FCS," said Dr Richard Geary,  Executive Vice President of Development at Ionis Pharmaceuticals.