Moderna applies for regulatory authorisation for COVID-19 vaccine
The company has submitted for Emergency Use Authorization in the US and Conditional Marketing Authorization in Europe for its mRNA-1273 vaccine against COVID-19.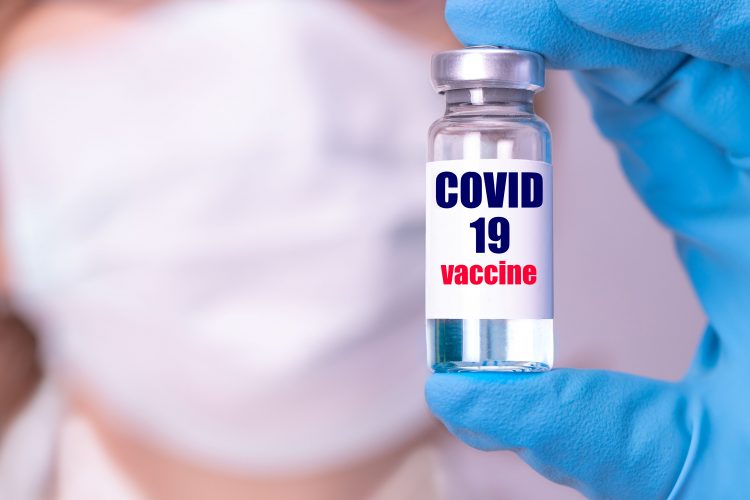 Moderna, Inc. has filed for Emergency Use Authorization (EUA) from the US Food and Drug Administration (FDA) and Conditional Marketing Authorization (CMA) from the European Medicines Agency (EMA) for its COVID-19 vaccine candidate. The submissions include the primary efficacy analysis from the Phase III COVE study, which indicates that the mRNA-1273 vaccine has an efficacy of 94.1 percent.
The EMA said the CMA could be issued within weeks, depending on whether the data submitted are sufficiently robust and complete to show the quality, safety and effectiveness of the vaccine.
The primary endpoint of the COVE study, which enrolled more than 30,000 US participants, is a reduction in the number of confirmed COVID-19 cases, starting two weeks after the second dose of vaccine. The primary efficacy analysis was based on 196 cases, 185 of which occurred in the placebo group and 11 cases in the mRNA-1273 group, resulting in a point estimate of vaccine efficacy of 94.1 percent. A secondary endpoint analysed severe cases of COVID-19, 30 of which were included. All 30 severe cases and the one COVID-19-related death in the study occurred in the placebo group.
Efficacy was consistent across age, race, ethnicity and gender demographics. The 196 COVID-19 cases included 33 adults aged 65 plus and 42 participants from diverse communities.
Based on prior analysis, the most common adverse reactions with mRNA-1273 include injection site pain, fatigue, myalgia, arthralgia, headache and erythema/redness at the injection site. Solicited adverse reactions increased in frequency and severity in the mRNA-1273 group after the second dose.
Moderna said it will submit data from the COVE study to a peer-reviewed publication.
"This positive primary analysis confirms the ability of our vaccine to prevent COVID-19 disease with 94.1 percent efficacy and importantly, the ability to prevent severe COVID-19 disease. We believe that our vaccine will provide a new and powerful tool that may change the course of this pandemic and help prevent severe disease, hospitalisations and death," said Stéphane Bancel, Chief Executive Officer of Moderna.
Aside from its submissions with the FDA and EMA, the company has already initiated the rolling review process with the EMA, Health Canada, SwissMedic, the UK Medicines and Healthcare products Regulatory Agency (MHRA), Ministry of Health in Israel and the Health Sciences Authority in Singapore. It also said it intends to seek Prequalification and/or Emergency Use Listing (EUL) with the World Health Organization (WHO).