EU secures 80 million doses of Moderna COVID-19 vaccine
The European Commission and Moderna have agreed that the company will supply at least 80 million doses of mRNA-1273, the company's COVID-19 vaccine candidate.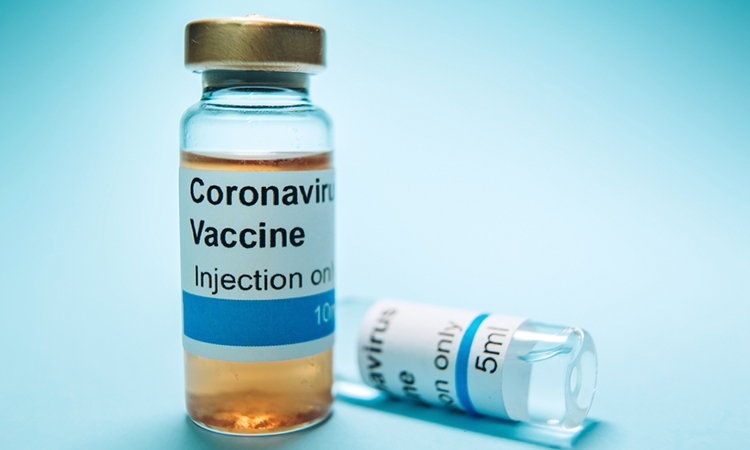 The European Commission (EC) has approved an agreement with Moderna to obtain 80 million doses of mRNA-1273, the company's COVID-19 vaccine candidate. 
Under the terms of the proposed agreement, the EC has the option to increase their purchase of mRNA-1273, from 80 million doses to a total of up to 160 million doses. The agreement will be finalised following a brief review period by the EU Member States. 
"We appreciate the confidence the EC has demonstrated in our mRNA vaccine platform by including mRNA-1273 in their portfolio of vaccines. We recognise that tackling this global pandemic will require a number of solutions and we are proud of the role Moderna has been able to play in this global effort," said Stéphane Bancel, Chief Executive Officer of Moderna. "We have scaled up our manufacturing capacity outside of the US with our strategic partners, Lonza and Rovi, to be able to deliver approximately 500 million doses per year and possibly up to one billion doses per year beginning in 2021, if approved."
In Europe, Moderna is working with its strategic manufacturing partners for manufacturing and fill-finish outside of the US. The company says that this is a dedicated supply chain to support Europe and countries other than the US that enter into purchase agreements with the company. If the relevant regulatory approvals are granted, Moderna expects to begin shipping mRNA-1273 to the EU beginning in December 2020.
On 16 November, the company announced that the independent, US National Institutes of Health (NIH)-appointed Data Safety Monitoring Board (DSMB) for the Phase III study of mRNA-1273 has informed Moderna that the trial has met the statistical criteria pre-specified in the study protocol for efficacy, with a vaccine efficacy of 94.5 percent. This study, known as the COVE study, enrolled more than 30,000 participants in the US.