Pfizer's COVID-19 vaccine data accessed in EMA cyber-attack
Pfizer and BioNTech told that documents relating to their COVID-19 vaccine approval were accessed during a cyber-attack on the European Medicines Agency (EMA).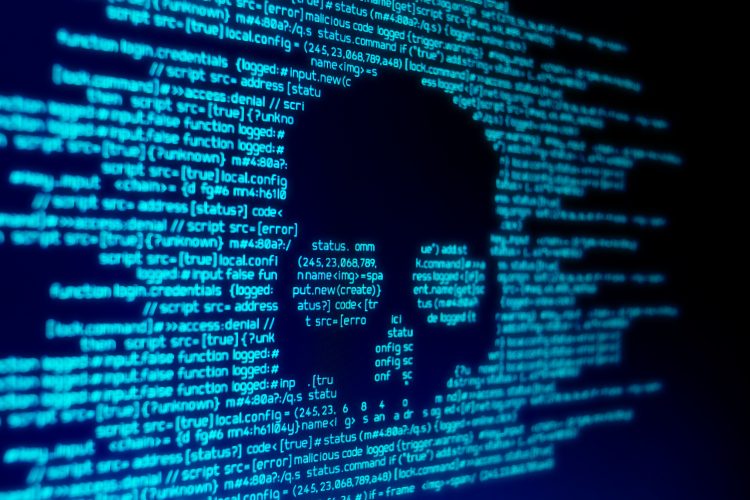 The European Medicines Agency (EMA) has informed Pfizer and BioNTech that some of the documents related to their COVID-19 vaccine had been "unlawfully accessed" during a cyber-attack on the regulator earlier this week.
On Wednesday EMA said it had been the target of a cyber-attack; however, other than saying they had launched a full investigation in close cooperation with law enforcement and other relevant entities, it gave no further details.
But Pfizer and BioNTech have since reported that they were contacted by the regulator who informed them that some documents relating to the regulatory submission for their COVID-19 vaccine candidate, BNT162b2, which has been stored on an EMA server, had been unlawfully accessed during the breach.
While the companies said they do not believe personal data relating to trial participants was compromised, they must wait for further information from the EMA's investigation before they can respond.
Additionally, they said that the EMA had assured them that "the cyber-attack will have no impact on the timeline for [the vaccine's] review." The review is expected to be completed on 29 December 2020.
Currently, there is no information on when or how the cyber-attack happened, nor who is responsible; although, some experts commented that the information could be very valuable to other countries and companies trying to develop COVID-19 vaccines. Additionally, the EMA is yet to report what other information may have been compromised.
According to Reuters, who reported on the attack, hacking attempts on healthcare and medical organisations have intensified during the COVID-19 pandemic. Reports have suggested that a whole range of attacks have taken place; from state-backed spies linked to North Korea, South Korea, Iran, Vietnam, China and Russia trying to steal information, to espionage campaigns at various vaccine developers, including Gilead, Johnson & Johnson, Novavax, and Moderna. Regulators have also been repeatedly attacked.