Phase I/II trial initiated to study VLA2001, potential COVID-19 vaccine
Valneva has initiated its Phase I/II trial for its inactivated, adjuvanted COVID-19 vaccine candidate, VLA2001.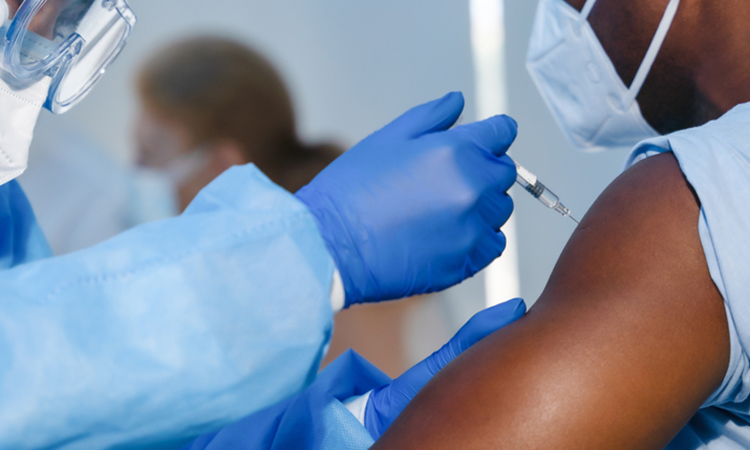 Valneva has announced the initiation of a Phase I/II clinical study for its inactivated, adjuvanted COVID-19 vaccine candidate, VLA2001.
VLA2001-201 is the first-in-human study that will evaluate three dose levels of VLA2001 (low, medium, high) for safety, tolerability and immunogenicity in a two-dose schedule with intra muscular vaccinations three weeks apart. Overall, approximately 150 healthy young adults aged 18 to 55 years will be recruited. The study will start with an open-label dose-escalation phase. Following review of safety data by an independent Data Safety Monitoring Board (DSMB), the study will be conducted as a randomised, double-blind, multi-centre study. The trial will be conducted in study sites across the UK and is supported by the UK National Institute for Health Research (NIHR).
The primary endpoint read-out will be two weeks after completion of the two-dose vaccine primary immunisation, on day 21. 
VLA2001 consists of inactivated whole virus particles of SARS-CoV-2 with high Spike (S)-protein density, in combination with two adjuvants, alum and CpG 1018. According to the company, this adjuvant combination has consistently induced higher antibody levels in pre-clinical experiments than alum-only formulations and shown a shift of the cellular immune response towards Th1.
The company currently plans to include more than 4,000 participants in additional trials, which it believes could support an initial regulatory approval as soon as the fourth quarter of 2021.
Thomas Lingelbach, Chief Executive Officer of Valneva, said: "Our teams have been working extremely hard to develop our differentiated vaccine candidate and I would like to thank them, as well as the UK Government, for their dedication and support. While conducting our first clinical trials, we are already ramping up our manufacturing capacities and commencing production at full-scale so that we can make the vaccine widely available across the world assuming the vaccine is safe and effective."
In September 2020, Valneva announced a major COVID-19 vaccine partnership with the UK Government. Under the agreement, if vaccine development is successful, Valneva will provide the UK with 60 million doses in the second half of 2021 and UK Government has options over provision of a further 130 million doses from 2022-2025.