Concerns raised over India's approval of COVID-19 vaccine with incomplete data
The All India Drug Action Network has said it is "shocked" India has given approval to Covaxin, a COVID-19 vaccine with a lack of peer reviewed safety and efficacy data.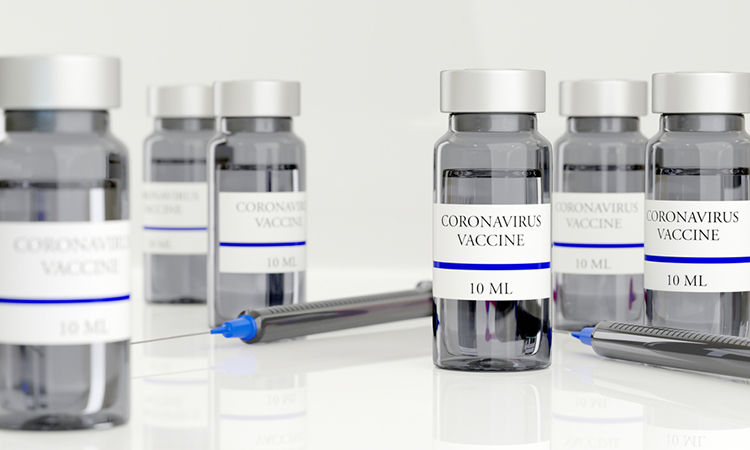 Following India's approval of the internally developed Covaxin COVID-19 vaccine, experts have raised concerns over whether the jab should have been authorised without sufficient publication of its safety and efficacy data. The vaccine has been given permission to be used "in clinical trial mode… specifically in the context of infection by mutant strains." 
According to BBC News, Covaxin was granted Restricted Emergency Use (REU) approval in India at the same time as the Oxford-AstraZeneca COVID-19 vaccine, AZD1222. However, the only data on humans has been published in pre-prints, meaning that no peer reviewed Phase I or Phase II results have been released. Furthermore, the Phase III trial to study the vaccine, produced by Bharat Biotech, is incomplete. 
The All India Drug Action Network (AIDAN) has said that it is "shocked" and that there are "intense concerns arising from the absence of the efficacy data" as well a lack of transparency that would "raise more questions than answers and likely will not reinforce faith in our scientific decision making bodies." AIDAN has requested the Drugs Controller General of India (DCGI), VG Somani, to reconsider the recommendation to use Covaxin. 
However, Indian Prime Minister Narendra Modi has hailed the vaccine as a "game changer" and Somani, said that Covaxin was "safe and provides a robust immune response."
Both the Covaxin and Oxford-AstraZeneca vaccines can be stored at normal refrigeration temperatures. 
In an interview with the Associated Press, Adar Poonawalla, whose Serum Institute of India (SII) is manufacturing the AstraZeneca Oxford vaccine, said this vaccine was given emergency authorisation on the condition that it would not be exported outside India. Poonawalla also said that his company was prohibited from selling the inoculation on the private market.