FDA sends warning letter to KVK-Tech manufacturing facility
A warning letter has been sent by the US FDA to KVK-Tech regarding cGMP violations at their drug manufacturing site, including for data integrity.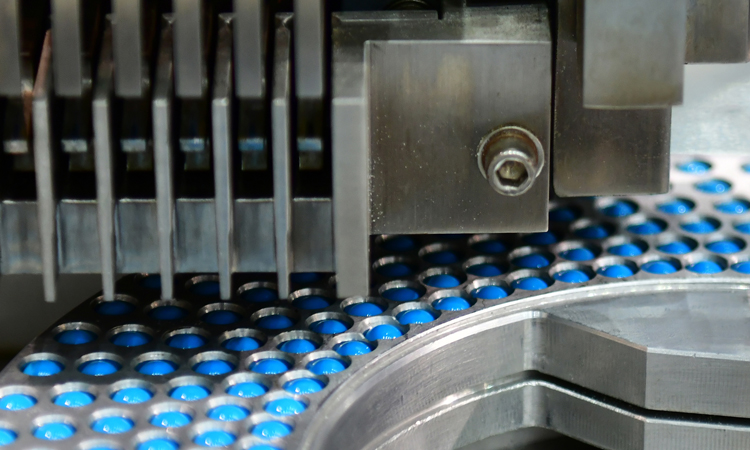 The US Food and Drug Administration (FDA) has sent a warning letter to KVK-Tech's drug manufacturing facility following an inspection in April 2019. 
The document was sent to the company for violating current good manufacturing practice (cGMP) regulations for finished pharmaceuticals. The FDA has announced that due to these cGMP breaches, the business' products are adulterated according to the Federal Food, Drug, and Cosmetic Act (FD&C Act). 
FDA investigators report that during the investigation, they observed specific violations including, but not limited to:
Negligance in establishing and documenting the accuracy, sensitivity, specificity and reproducibility of test methods 
Oversight in thoroughly investigating any unexplained discrepancy or failure of a batch or any of its components to meet any of its specifications, including whether the batch had already been distributed 
Failure to exercise appropriate controls over computer or related systems to assure that only authorised personnel institute changes in master production and control, or other, records.
The firm failed to properly integrate co-eluting peaks during impurity testing of phentermine HCL capsules, which resulted in its analysis failing to detect out-of-specification (OOS) results for at least one lot of drug product. The FDA writes that in 2016, the company self-identified this problem. Despite having trained the staff, the incorrect analysis was performed, leading to the batch remianing on the market. 
Also, foreign particles found in a lot of methylphenidate oral solution were not properly investigated. Although filtered out, there was inadequate examination of the origin and nature of the particles and their effect on drug quality.
Furthermore, the quality of data protection was found by the FDA to be insufficient, including the fact that data files could be modified or overwritten without being captured on audit trails on your stand-alone laboratory equipment. 
The FDA concludes that KVK-Tech is responsible for promptly investigating and determining the causes of these violations to prevent their recurrence. The organisation has warned that failure to do so may result in legal action without further notice. 
The company has been told that they must respond within 15 working days of recieving the letter to specify their steps in rectifying the violations.