UK Government orders 100 million doses of Valneva COVID-19 vaccine
The UK Government has ordered a further 40 million doses of Valneva's COVID-19 vaccine candidate, to be manufactured in Scotland.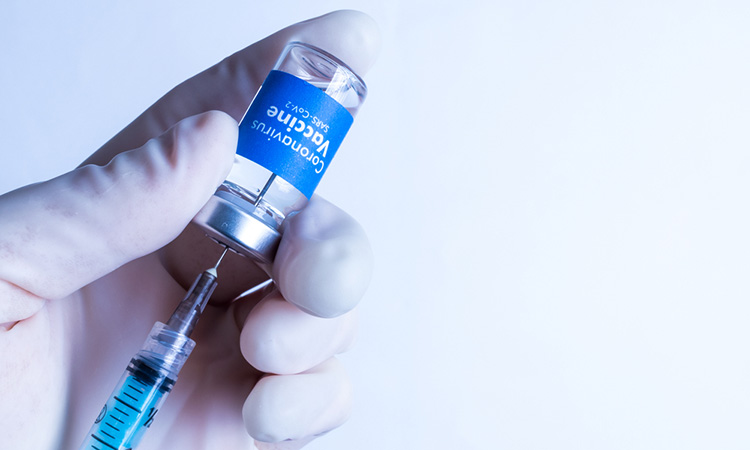 The UK Government has signed a deal ordering a further 40 million doses of Valneva's promising COVID-19 vaccine candidate, after an initial order of 60 million doses. The UK Government also retains the option to order over a further 90 million doses between 2023 and 2025. 
According to the government, the latest deal will bolster long-term vaccine production in Scotland and brings the total UK vaccine portfolio to 407 million doses over the next two years. The UK Government has invested a multi-million sum in Valneva's manufacturing facility in West Lothian, which began manufacturing vaccine doses last week. The site is already supporting 100 new highly-skilled local jobs for scientists and technicians.
Valneva's COVID-19 vaccine candidate is currently in Phase I/II trials so will still need to meet the necessary safety and effectiveness standards and receive regulatory approval from the UK Medicines and Healthcare products Regulatory Agency (MHRA) before it is rolled out at the end of the year.
However, if it is approved, the government says that manufacturing at risk now will mean the UK can roll the vaccine out across the country quicker.
Health Secretary Matt Hancock said: "The UK has developed and invested in some of the world's most promising vaccines – supporting global efforts to fight this virus. The Valneva vaccine showcases the best of Scottish expertise right at the heart of our UK vaccine endeavour, demonstrating the strength of our union and what the UK can achieve when it works together. If the vaccine is authorised by the health regulator, it will be rolled out across the four nations as quickly as possible."
Interim Chair of the UK government's Vaccines Taskforce, Clive Dix, said: "Valneva's manufacturing site in Scotland is already up and running, ready to supply their promising vaccine as soon as it has proven to be safe and effective and is approved by the MHRA. To best ensure we have enough successful candidates to ensure maximum coverage of the UK population, the Vaccines Taskforce has invested in seven of the most promising vaccines. The further 40 million doses secured through today's deal significantly bolsters our portfolio and gives us future flexibility should we need to revaccinate any of the UK population."
If it is approved, 60 million doses could start to be delivered to the UK by the second half of 2021, with the remaining 40 million being delivered in 2022.
According to the government, Valneva's Livingston site will have the capacity to produce up to 250 million doses of the COVID-19 vaccine annually for shipment across the UK and around the world.