PAX-101 meaningfully improves core symptoms of autism
In a phase II trial, PAX-101 (IV suramin) significantly improved symptoms in children with moderate to severe autism spectrum disorder (ASD).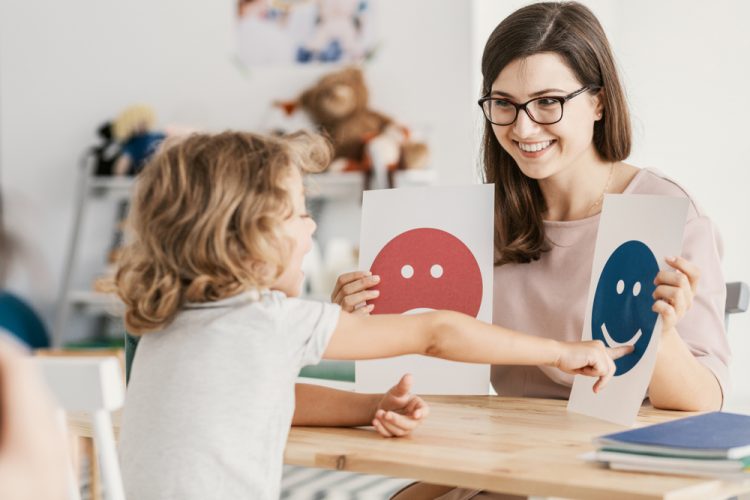 PaxMedica Inc., has announced that PAX-101 (IV suramin), an investigational drug being developed as a potential treatment for the core symptoms of autism spectrum disorder (ASD), achieved marked and sustained improvement in several efficacy assessment measures in its Phase II trial. 
"This is an exciting step forward for the Autism community. The results from this clinical trial clearly show promise for advancing this novel treatment into the next phase of development," said Dr Alice Mao, Medical Director of Memorial Park Psychiatry Adult, Adolescent and Child Psychiatry in Houston, US. "There is an enormous unmet need in treating the symptoms of moderate to severe ASD, which include both social and communication challenges as well as restrictive, repetitive behaviors. PAX-101 has the potential to demonstrate meaningful clinical improvements in this debilitating condition, which could positively impact the lives of many families."
The Phase II dose-ranging study was randomised, double-blind and placebo-controlled. It evaluated the safety and efficacy of PAX-101 in 52 South African patients diagnosed with moderate to severe autism spectrum disorder. In the 14-week trial, patients were randomised 1:1:1 to receive 10mg/kg of PAX-101, 20mg/kg of PAX-101 or placebo infusions every 4 weeks.  Infusions were administered at baseline, week 4 and week 8. There was a six-week follow-up after the last dose of study medication.
In total, 43 subjects completed the study. Five withdrew due to COVID-19 lockdowns, one for an adverse event and two for other reasons.
The primary endpoint of the study was the change between baseline and Week 14 in the Aberrant Behavior Checklist (ABC) composite score of core symptoms (ABC Core) including ABC-II (lethargy/social withdrawal), ABC-III (stereotypy) and ABC-V (inappropriate speech). Secondary outcome measures included ABC individual sub-scores, Clinical Global Impression of Improvement scale – adapted for autism (CGI-I), Autism Diagnostic Observation Scale – version 2 (ADOS-2) changes and Autism Treatment Evaluation Checklist (ATEC), as well as safety and tolerability.
According to the company, PAX-101 demonstrated consistent clinical activity with marked and sustained improvement in several efficacy assessment measures, including the ABC Core, CGI-I and ATEC, all compared to placebo over the study's 14-week duration.  At Week 14, there was a mean 48 percent improvement from baseline in the ABC Core in patients on active treatment versus 31 percent on placebo, with twice as many actively treated patients exhibiting a 70 percent or greater improvement versus placebo. Additionally, at Week 14, patients treated with PAX-101 also demonstrated a mean improvement from baseline in the CGI-I overall symptom severity score of 0.9 points versus 0.4 on placebo, representing a clinically meaningful change from baseline.
Both doses of PAX-101 were shown to be safe and tolerable throughout the 14 weeks of treatment. The most common treatment-emergent adverse events in the treatment groups were rash, upper respiratory infection and vomiting. Most events were mild to moderate in severity and resolved with no intervention. There was one serious adverse event in a patient on PAX-101 with multiple concomitant conditions that resolved following acute treatment.
PaxMedica expects to submit a full analysis of the Phase II data for presentation at an upcoming medical conference and publication in a peer-reviewed scientific journal.
About PAX-101 (IV suramin)
PAX-101, an antipurinergic agent delivered as an intravenous infusion, which also has anti-inflammatory properties based on non-purine receptor pathways. The mechanism of the drug's action in ASD is not fully understood and has been postulated to act through purinergic receptor blockade to reverse the effects of mitochondrial dysfunction, but also has been postulated to act through the reduction of neuroinflammation in this population.