Jazz to acquire GW Pharmaceuticals for $7.2 billion
According to Jazz Pharmaceuticals, the combined company will be a leader in neuroscience, well positioned to maximise the value of its diversified portfolio.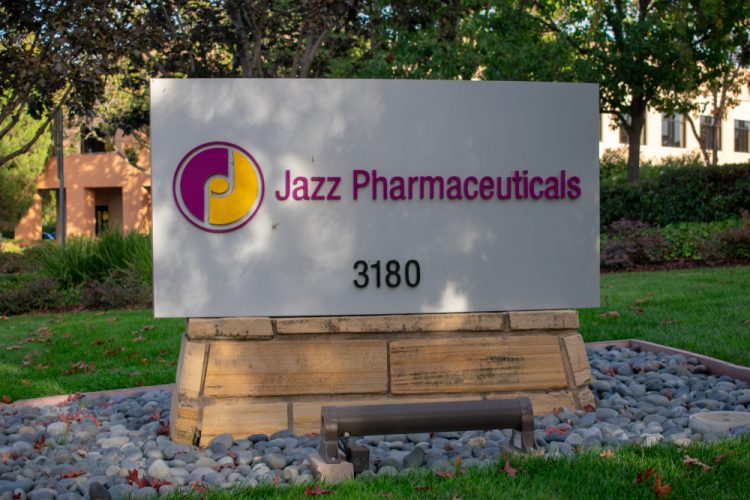 [Credit: Michael Vi / Shutterstock.com].
Under a new agreement, Jazz Pharmaceuticals plc will acquire GW Pharmaceuticals plc for a total consideration of $7.2 billion. The transaction is expected to close in the second quarter of 2021.
Upon close of the transaction, the combined company will have a pro-forma pipeline of 19 clinical development programs across neuroscience and oncology, including in sleep, epilepsy, movement disorders, psychiatry, haematology and solid tumours. The combined portfolio will include highly differentiated assets addressing significant unmet patient needs.
GW is a global leader in discovering, developing, manufacturing and commercialising novel, regulatory approved therapeutics from its proprietary cannabinoid product platform to address a broad range of diseases. The company's lead product, Epidiolex® (cannabidiol) oral solution, is approved by the US Food and Drug Administration (FDA) for use in patients one-year and older for the treatment of seizures associated with Lennox-Gastaut Syndrome (LGS), Dravet Syndrome and Tuberous Sclerosis Complex (TSC), all of which are rare diseases characterized by severe early-onset epilepsy.
In addition, Epidiolex has also been approved by the European Medicines Agency (EMA) in patients two years of age and older for the adjunctive treatment of seizures associated with LGS and Dravet syndrome in conjunction with clobazam and is under EMA review for the treatment of seizures associated with TSC. According to the company, alongside the currently approved indications, Epidiolex could be tested in other indications within the epilepsy field, including other treatment-resistant epilepsies where significant unmet needs of patients exist.
The company rapidly scaled Epidiolex, achieving approximately $510 million in annual sales within two years of launch and broad access, with more than 97 percent of US lives covered to date.
GW also has a scientific platform and innovative pipeline of cannabinoid product candidates, as well as highly specialised manufacturing expertise, developed over two decades of pioneering and building leadership in cannabinoid science. This pipeline includes nabiximols, currently in Phase III trials for treatment of spasticity associated with multiple sclerosis and spinal cord injury, as well as earlier-stage cannabinoid product candidates for autism and schizophrenia.
"Jazz is proud of our leadership position in sleep medicines and rapidly growing oncology business. We are excited to add GW's industry-leading cannabinoid platform, innovative pipeline and products, which will strengthen and broaden our neuroscience portfolio, further diversify our revenue and drive sustainable, long-term value creation opportunities," remarked Bruce Cozadd, chairman and Chief Executive Officer of Jazz Pharmaceuticals.
The combination is expected to provide double-digit top-line revenue growth and to be accretive from the first full year of combined operations onward.
Transaction terms
Under the terms of the agreement, holders of GW ADSs will be entitled to receive $220.00 for each share, of which $200.00 will be paid in cash and $20.00 in Jazz ordinary shares. This represents a premium of approximately 50 percent over GW's closing stock price on 2 February 2021.
The number of Jazz ordinary shares to be issued to the holders of GW ADSs will be based on the volume-weighted average price of Jazz's ordinary shares over a 15-trading day period preceding the closing date of the transaction, subject to limitations on the maximum and minimum number of Jazz ordinary shares issuable per GW ADS. Holders of GW ordinary shares that are not in ADS form will be entitled to receive the foregoing consideration divided by 12 per ordinary share.
The cash portion of the transaction consideration, $6.7 billion, is expected to be funded through a combination of cash on hand and debt financing.