Value of pharma's M&A deals remain high, despite COVID-19
Analysts say M&A deals continue to be a core driver of pharma/biopharma industry growth and that 2021 will likely be another year of high deal value.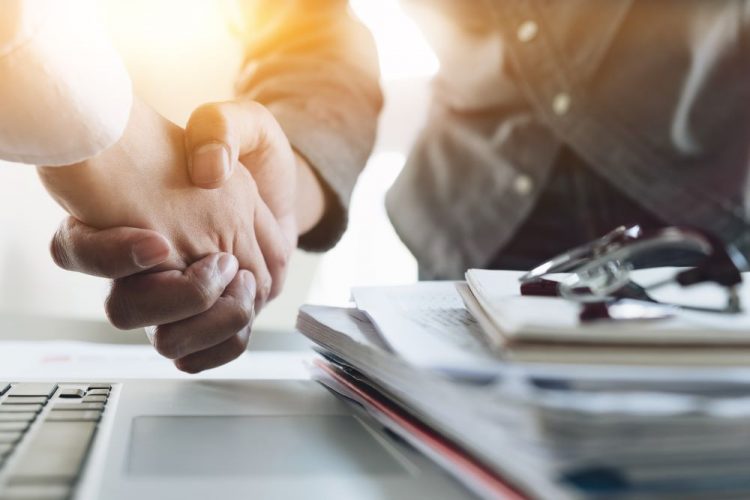 According to an analysis, the total value of mergers and acquisitions (M&A) deals in the pharma/biopharma industry during 2020 was $228bn, the second highest in the last five years.
GlobalData reported that up until the 1 December 2020 the total value of M&A deals for pharma/biopharma was only down 13 percent from 2019, the year with the highest total M&A deal value since 2016 ($262bn). The analytics company added that the total value of deals in 2020 was also twice that of 2017 ($126bn).
Madeleine Roche, Pharma Analyst at the company, commented: "Bio/Pharma companies continue to utilise M&A as a source of innovation and development, with large cap Bio/Pharma in particular, preferring to acquire an innovative biotech rather than risk the staggering and ever-growing cost of internal R&D investment."
The enterprise added that AstraZeneca's announcement that it will acquire Alexion Pharma for $39bn, with the deal expected to be completed in Q3 2021, suggests 2021 will be another year of high deal value, despite lower deal volume.
According to GlobalData, M&A deals are a core driver of growth in the industry and COVID-19 has potentially added to M&A activity, as Big Pharma market caps have risen while R&D and sales activities are hindered.
Roche concluded that the trend of mega-deals between large corporations is likely to continue in the next few years, "as Big Pharma favours M&A over internal R&D as a means of innovation and portfolio diversification". She also predicts the trend of increased deal values and decreased deal volumes will continue as well.
Related organisations
Related people