The global smart syringe market should surpass $15,500mn by 2027, finds report
The smart syringe market should grow due to increasing public awareness surrounding vaccination and the increasing popularity of safety injection devices with manufacturers and healthcare professionals.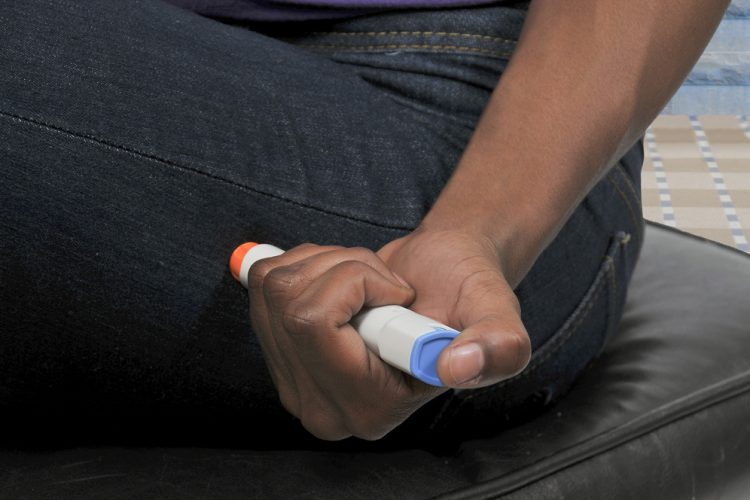 New estimates suggest the global smart syringe market should be worth more than $15,500 million by 2027, exhibiting a compound annual growth rate (CAGR) of 11.3 percent between 2020 and 2027.
The global smart syringe market is currently valued at approximately $7,330 million; however, increasing public awareness about vaccination and immunisation, as well as increasing agreements by market players are expected to drive growth. The rising numbers of invasive cervical cancer cases is also expected to propel expansion, as cervical cancer can be prevented through the human papillomavirus (HPV) vaccine and regular cervical screenings.
According to a report by Coherent Market Insights, government authorities and market players are using various initiatives to meet the surging demand of syringes for COVID-19 vaccines. For instance, in May 2020, ApiJect Systems America Inc., announced that the US Department of the Health and Human Services (HHS) and the Department of Defense (DOD) had granted $138 million of funding to the company, in order to ramp up the production of prefilled syringes for COVID-19 response. The company is aiming to supply over 500 million prefilled syringes in 2021.
In addition, the report found that among healthcare professionals and manufacturers, safety injection devices such as smart syringes are becoming increasingly popular, as they reduce the chances of needlestick injuries. An example given was that in 2015 the World Health Organization (WHO) recommended the use of safety syringes with sharp injury protection (SIP) to prevent needlestick injuries. Moreover, in May 2017, Innovative Neurons LLC announced its plan to commercialise its patented auto retractable multi-needle syringe known as FAST (fast, accessible, safe and technology) to lessen needlestick injuries.
According to the report, key global smart syringe market players include Becton, Dickinson and Company, Gerresheimer AG, Sharps Technology Inc., Cardinal Health, lomMedical, MHC Medical Products, Sol-Millennium Medical Group, UltiMed Inc., Vogt Medical, Retractable Technologies, Inc., DMC Medical Limited, BIOCORP, Hindustan Syringes & Medical Devices Ltd and Owen Mumford Ltd.
Related diseases & conditions