Pfizer-BioNTech COVID-19 vaccinee sera less able to neutralise South African variant
While the sera were able to neutralise SARS-CoV-2 viruses expressing the B.1.351-spike mutations in vitro, the neutralisation was almost two thirds weaker than for an early strain.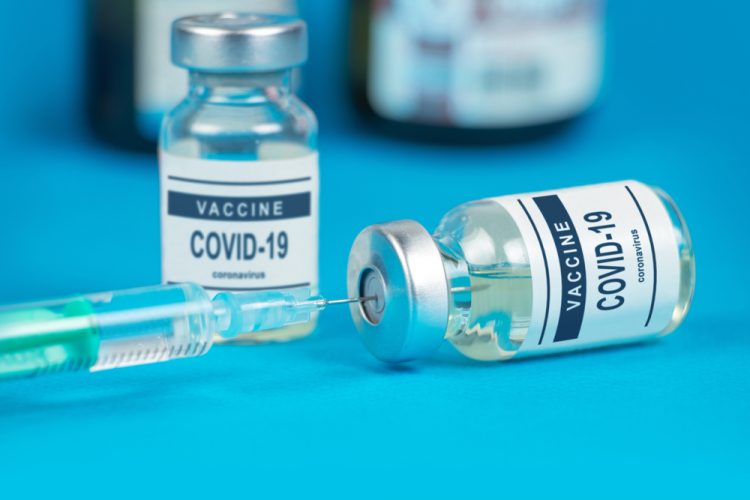 In vitro data shows the sera of individuals immunised with COMIRNATY® (BNT162b2), Pfizer-BioNTech COVID-19 vaccine, is less able to neutralise the emerging SARS-CoV-2 South African variant (B.1.351 lineage) than an early variant (WA1/2020, isolated in January 2020). SARS-CoV-2 is the virus which causes novel coronavirus disease 2019 (COVID-19).
In the study, conducted by Pfizer and the University of Texas Medical Branch (UTMB), US, researchers engineered WA1/2020 to express Spike (S) protein mutations from the B.1.351 lineage. They produced three recombinant viruses: one has an N-terminal domain deletion and the globally dominant D614G substitution (Δ242-244+D614G); the second had mutations affecting three amino acids at the receptor-binding site (K417N, E484K and N501Y) and a D614G substitution (B.1.351-RBD+D614G); and the third had all the mutations found in the S gene in the B.1.351 lineage (B.1.351-spike). Human cells were exposed to these viral particles, allowing plaques to form.
A panel of sera, 20 samples obtained from 15 participants in one of the vaccine trials, was then evaluated in 50 percent plaque reduction neutralisation tests (PRNT50). All the serum samples neutralised USA-WA1/2020 and all mutant viruses. However, the mean neutralising antibody titers were significantly less for the B.1.351-spike virus, 184 compared to 501 for the USA-WA1/2020 variant, 485 for Δ242-244+D614G and 331 for B.1.351-RBD+D614G.
The neutralisation of the B.1.351-spike virus, compared to the original strain, was weaker by approximately two thirds. According to the team, this finding is consistent with recent reports of the neutralisation of variant SARS-CoV-2, or corresponding pseudoviruses, by convalescent or post-immunisation sera.
The researchers said that while there is no clinical evidence to date that the South African variant virus escapes BNT162b2-elicited protection from COVID-19 in vaccinated people, the companies are taking steps to enable them to develop and seek authorisation for an updated mRNA vaccine or booster once a strain that significantly reduces the protection from the vaccine is identified.
The companies are also evaluating the ability of vaccinee sera to neutralise the Brazilian SARS-CoV-2 strain (P.1 lineage), as well as other emerging SARS-CoV-2 variants.
The additional data was published as a preliminary report in the The New England Journal of Medicine correspondence.