Janssen submits for WHO Emergency Use Listing of COVID-19 vaccine
If granted Emergency Use Listing by the World Health Organization (WHO), up to 500 million doses of Janssen's single-dose COVID-19 vaccine could be distributed under COVAX.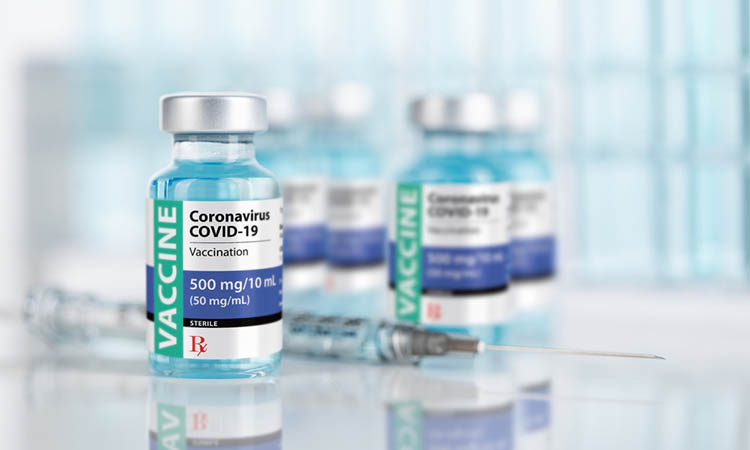 Janssen-Cilag International N.V., a Johnson & Johnson (J&J) company, has submitted for World Health Organization (WHO) Emergency Use Listing (EUL) for its investigational single-dose COVID-19 vaccine candidate. The submission package includes interim efficacy and safety results from the Phase III ENSEMBLE clinical trial, in which the investigational vaccine was reportedly 85 percent effective in preventing severe/critical COVID-19 across all geographical regions.
"Our filing with the World Health Organization marks another important step in our effort to combat COVID-19 and also in our unwavering commitment to equitable access," commented Dr Paul Stoffels, Vice Chairman of the Executive Committee and Chief Scientific Officer of Johnson & Johnson. "If we are to end the global pandemic, life-saving innovations like vaccines must be within reach for all countries."
The EUL procedure assesses the suitability of novel health products during public health emergencies. The objective is to make medicines, vaccines and diagnostics available as rapidly as possible, while adhering to stringent criteria of safety, efficacy and quality. The assessment weighs the threat posed by the emergency against the benefit that would accrue from the use of the product against any potential risks.
The EUL pathway involves a rigorous assessment of Phase II and Phase III clinical trial data as well as substantial additional data on safety, efficacy, quality and a risk management plan.
As part of the EUL process, the company producing the vaccine must commit to continue to generate data to enable full licensure and WHO prequalification of the vaccine, a process that ensures the vaccine meets the necessary standards of quality, safety and efficacy for broader availability.
Additionally, EUL is a prerequisite to supply vaccines to the new COVAX Facility, a global mechanism for pooled procurement and distribution of COVID-19 vaccines in 191 countries, 92 of which are lower-income countries.
In December 2020, the Company entered into an agreement in principle with Gavi – the Vaccine Alliance in support of the COVAX Facility. The Company and Gavi expect to enter into an Advance Purchase Agreement (APA) that would provide up to 500 million doses of the Janssen vaccine to COVAX through 2022.