Pharma is making steady progress toward meeting 2023 DSCSA requirements, finds study
Over 90 percent of packages at three companies met all of the Drug Supply Chain Security Act (DSCSA) labelling requirements in 2020, despite there being three years until the final deadline.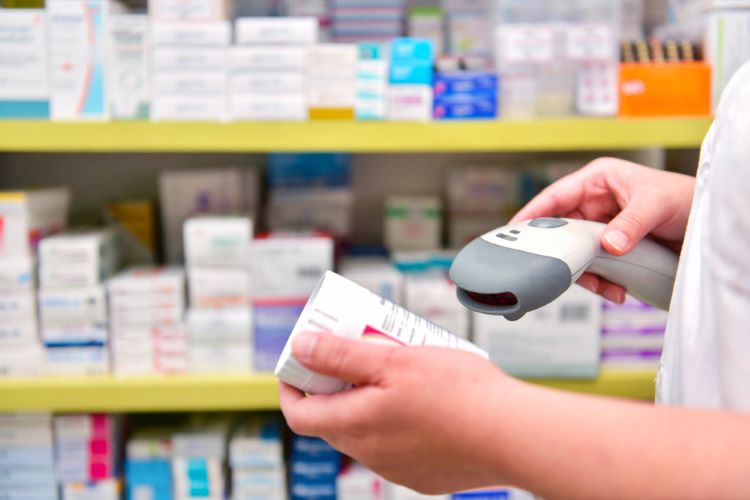 The GS1 US Barcode Assessment study indicates that the pharmaceutical industry is making continued progress toward interoperability, with a growing majority of products now properly serialised according to the 2013 Drug Supply Chain Security Act (DSCSA) requirements.
The study was conducted in 2020 by AmerisourceBergen Corporation, McKesson Pharmaceutical and Cardinal Health, in collaboration with GS1 US. It found that >90 percent of packages and cases scanned at these three companies met all of the labelling requirements, with three years remaining until the final DSCSA deadline in 2023.
According to the Barcode Assessment, the vast majority of products were correctly marked with all of the necessary data elements, including 90.1 percent of specialty packages tracked by AmerisourceBergen; 86.6 percent of packaged drugs tracked by McKesson; and 93.1 percent of homogeneous cases tracked by Cardinal Health. Taken together in aggregate, 90.1 percent of all the scanned barcodes met the DSCSA standard.
Both AmerisourceBergen and McKesson gauged the use of a two-dimensional (2D) barcode, while Cardinal examined use of either 2D or linear barcodes. Both 2D and linear barcodes containing required Application Identifiers (AIs), including Global Trade Item Number (GTIN) with the National Drug Code (NDC) embedded; serial number; batch/lot number; and expiration date. Both are suitable for meeting DSCSA guidelines.
Angela Fernandez, vice president of community engagement at GS1 US, commented; "It is encouraging to see continued improvement in recommended barcoding of pharmaceutical products – especially in 2020, as the healthcare industry had to focus on urgent supply chain issues related to pandemic response. The interoperability that will be enabled in 2023 by full DSCSA implementation is going to significantly enable better data sharing for improved supply chain efficiencies and patient safety."
Over the last four years, the pharmaceutical wholesalers have collaborated with GS1 US to conduct annual barcode assessments that provide a snapshot of industry progress in meeting DSCSA requirements.
About GS1 Healthcare US
GS1 Healthcare US® is an industry group that focuses on driving the adoption and implementation of GS1 Standards in the healthcare industry in the US. Its aim is to improve patient safety and supply chain efficiency.
Related topics
Related organisations
Related people