Biogen Idec Foundation awards $1 million to Museum of Science to support stem education in Massachusetts
The Biogen Idec Foundation has awarded the Museum of Science, Boston a $1 million grant…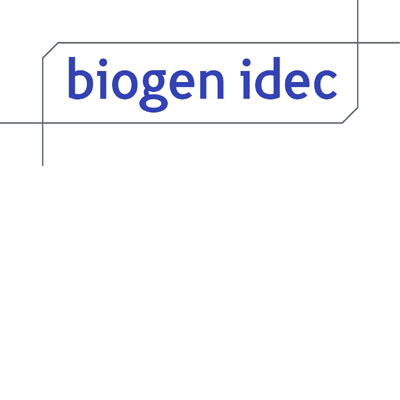 The Biogen Idec Foundation has awarded the Museum of Science, Boston a $1 million grant to support interactive science education and outreach programs for middle and high school students across the state. The grant is the largest single grant awarded by the Biogen Idec Foundation to any organization in Massachusetts.
The grant establishes an endowed fund, "The Biogen Idec Foundation Science Education Fund," which will provide a steady stream of support to run in perpetuity. The gift will be paid out over a five-year term beginning in 2012. The Fund will support programs that engage middle-school and high-school students in activities that foster interest and learning in science, technology, engineering, and math (STEM), and that also have the potential to work with those of Biogen Idec's Community Lab.
Programs enhanced and supported will include those with hands-on experience in scientific inquiry and encourage students' interests in STEM careers, such as:
The High School Lecture Series, which brings students together with science career speakers, creating learning opportunities around a programmatic theme. Approximately 2,000 students, teachers and chaperones participate annually.
The Traveling Programs Initiative, which brings STEM activities to schools and community centers throughout New England. Traveling programs are linked to Massachusetts curriculum standards and offer high-quality enrichment experiences that are engaging and effective without the high costs of transportation. Last year, the initiative reached nearly 97,000 people through approximately 1,900 programs.
Consistent with the Biogen Idec Foundation's and Museum's long-standing commitment to access for all, the fund will support programs that engage students from diverse ethnic and socio-economic backgrounds.
"The Biogen Idec Foundation and Museum of Science share a commitment to support STEM education in our schools through innovative programming and leveraging our scientific expertise," said Tony Kingsley, Chairman, Biogen Idec Foundation. "Through establishing a permanent Fund with the Museum, we hope to inspire a lifelong love of science in current and future generations of New England students."
"This generous grant from the Biogen Idec Foundation enables us to enhance educational programs that inspire students to understand both the natural and human made worlds," said Ioannis (Yannis) Miaoulis, president and director, Museum of Science, Boston. "The Museum and the Biogen Idec Foundation will also provide students with hands-on experiences that strengthen their interest in STEM subjects and careers. This endowment is especially important, as it provides the Museum with a reliable income source in perpetuity that enables us to implement and achieve far-reaching goals."
The Biogen Idec Foundation grant brings the Museum of Science Campaign total to $192 million toward its goal of reaching $250 million by 2015. Additional Campaign funding priorities include development of three new major exhibits, facilities upgrades to improve Museum amenities and sustainability practices and expansion of the Museum's pre-K-12 engineering curricula programs.
Related organisations
Related people