Isturisa® continues to show promise in Cushing's disease
New Phase III trial results show 81 percent of Cushing's disease patients who received Isturisa® (osilodrostat) had sustained normalisation of mean urinary free cortisol levels.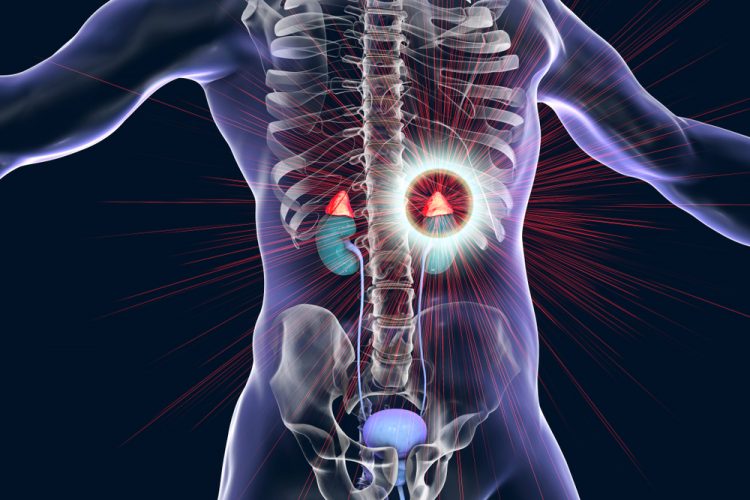 Recordati Rare Diseases has revealed that treatment with Isturisa® (osilodrostat), a cortisol synthesis inhibitor, in the Phase III LINC-4 resulted in the rapid and sustained normalisation of mean urinary free cortisol (mUFC) levels in patients with Cushing's disease. According to the company, this effect could reduce morbidity, improve life quality and restore life expectancy of patients. The findings were presented at the Endocrine Society's annual meeting.
Cushing's disease is a form of Cushing's syndrome in which chronically elevated cortisol levels is triggered by a pituitary adenoma causing the secretion of excess adrenocorticotropic hormone. Prolonged exposure to elevated cortisol levels is associated with considerable morbidity, mortality and impaired quality of life, as a result of complications and comorbidities. Therefore, normalisation of cortisol levels is of primary importance in the treatment of Cushing's disease.
The Phase III LINC-4 study enrolled adult patients with persistent, recurrent or de novo Cushing's disease who had mUFC >1.3 x upper limit of normal (ULN). Seventy-three patients were randomised to receive treatment with Isturisa (n=48) or placebo (n=25) during the initial 12-week, double-blind, placebo-controlled period. All patients received open-label Isturisa after week 12 until the end of the core study (week 48).
The primary endpoint of the LINC-4 study was met: a significantly higher proportion of patients achieved normal mUFC levels with Isturisa than with placebo at the end of the initial 12-week placebo-controlled phase (77 versus eight percent, respectively). Additionally, the median time to first controlled mUFC response (mUFC ≤ULN) was 35 days.
The study also met its secondary endpoint: the majority (81 percent) of patients who received Isturisa had normal mUFC levels at week 36. The investigators also reported that the rapid and sustained reductions in mUFC levels were accompanied by improvements in cardiovascular and metabolic-related parameters, including systolic and diastolic blood pressure and glycated hemoglobin (HbA1c) at both week 12 and week 48 (the end of the core study).
In terms of safety, Isturisa was found to be well tolerated. The most common adverse events (AEs) up to data cut-off were arthralgia (45 percent), decreased appetite (45 percent), fatigue (38 percent), nausea (37 percent) and headache (33 percent). Hypocortisolism-related AEs were reported in 27 percent of patients; however, most were of mild or moderate severity, managed with dose reduction, dose interruption and/or additional therapy, and did not require discontinuation of treatment.
"The exciting data presented further emphasise the efficacy and tolerability of Isturisa and build on the positive findings from the LINC 3 pivotal study, which was published in The Lancet Diabetes & Endocrinology in July 2020. Importantly, treatment with Isturisa was effective in normalising mUFC levels in the majority of patients from the start of treatment, improved clinical signs of hypercortisolism and cardiovascular-related risk factors and was well tolerated," remarked Dr Mônica Gadelha, Professor of Endocrinology at Universidade Federal do Rio de Janeiro, Brazil.
Isturisa is indicated in the US for the treatment of adult patients with Cushing's disease for whom pituitary surgery is not an option or has not been curative.