Evrysdi™ approved for treatment of spinal muscular atrophy in Europe
The European Commission has granted marketing authorisation to Roche's Evrysdi™ (risdiplam) as a treatment for spinal muscular atrophy in infants, children and adults.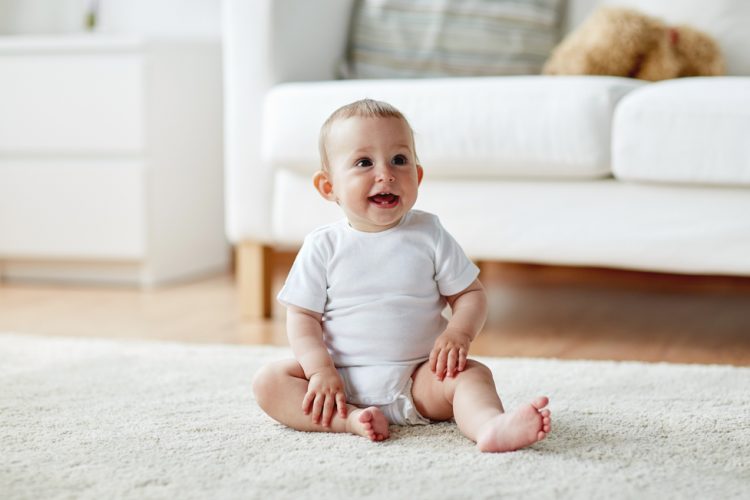 Following a positive opinion from the European Medicines Agency (EMA) in February 2021, the European Commission (EC) has now approved Roche's Evrysdi™ (risdiplam) for the treatment of 5q spinal muscular atrophy (SMA) in patients two months of age and older, with a clinical diagnosis of SMA Type 1, Type 2 or Type 3 or with one to four SMN2 copies. This approval is applicable to all 27 European Union member states, as well as Iceland, Norway and Liechtenstein.
SMA is a leading genetic cause of death in infants and 5q SMA is the most common form of the disease. The condition causes muscle weakness and progressive loss of movement and significant unmet need remains, particularly in adults living with this condition.
"Today's approval of Evrysdi, the first and only SMA treatment with proven efficacy that can be taken at home, potentially transforms treatment options for a broad range of people with SMA living in the EU," commented Dr Levi Garraway, Roche's Chief Medical Officer and Head of Global Product Development. "By avoiding the need for in-hospital administration, Evrysdi can reduce the treatment burden on those living with SMA, their caregivers and healthcare systems."
The approval is based on data from two clinical studies, designed to represent a broad spectrum of people living with SMA: FIREFISH in symptomatic Type 1 infants aged two to seven months and SUNFISH in symptomatic Type 2 and 3 children and adults aged two to 25 years.
Evrysdi demonstrated a favourable efficacy and safety profile across both trials. In the FIREFISH study 29 percent of participants were able to sit without support for at least five seconds after 12 months of treatment, a key motor milestone never achieved in the natural history of Type 1 SMA. In addition, 93 percent of infants were alive and 85 percent were event-free (alive with no permanent ventilation) at 12 months. Furthermore, five percent were able to stand with support and 83 percent were able to feed orally.
In SUNFISH, children and adults treated with Evrysdi experienced a clinically meaningful and statistically significant improvement in motor function at 12 months compared to placebo (1.36 points versus -0.19 points respectively, ie, a 1.55 point mean difference), as measured by a change from baseline in the Motor Function Measure-32 (MFM-32) total score. Children and adults also experienced significant improvement in upper limb function, a key secondary endpoint compared to placebo (1.61 points versus 0.02 points, 1.59 point mean difference), as measured by a change from baseline in the Revised Upper Limb Module (RULM). Patients treated with Evrysdi for 2-years overall experienced maintenance of improvement in motor function between month 12 and month 24. The mean change from baseline for MFM32 was 1.83 and for RULM was 2.79.
The most common adverse events were upper respiratory tract infection, pneumonia, nasopharyngitis, pyrexia, constipation, rhinitis, diarrhoea, headache, cough and vomiting. There were no treatment-related safety findings leading to withdrawal from either study.
Roche said in a statement that it is working closely with reimbursement and assessment bodies in European countries to enable broad and rapid access to patients in need. Evrysdi will be accessible to patients in Germany in the coming days and in France from early April through the cohort Temporary Authorization for Use. Evrysdi has thus far been approved in 38 countries and submitted in a further 33 countries.