FDA halts COVID-19 vaccine production at Emergent facility
The FDA has requested Emergent's Bayview plant be closed and vaccine production halted while the agency investigates potential good manufacturing practice (GMP) violations.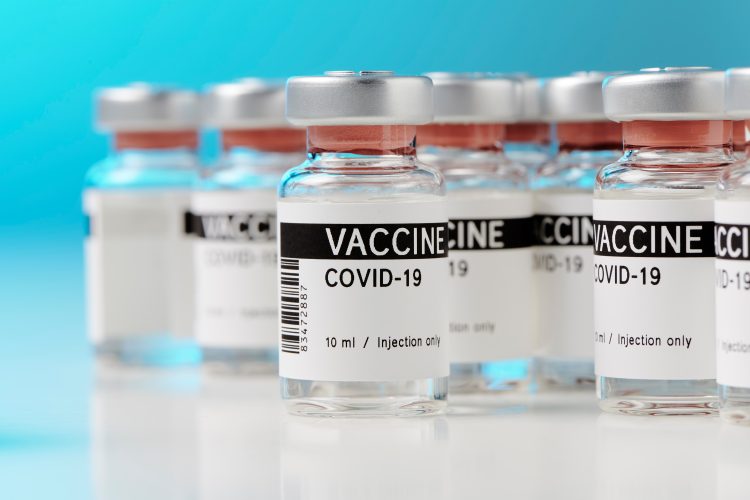 The US Food and Drug Administration (FDA) has halted production of vaccine drug substance and ordered Johnson & Johnson (J&J) to quarantine all remaining product, some 60 million doses of Janssen COVID-19 Vaccine, manufactured at Emergent BioSolution's BayView facility in Baltimore.
J&J only took over operations at the plant two weeks ago; however, the FDA requested the facility be shut down while the agency undertakes a 'for cause' inspection to follow-up on violations in good manufacturing practices (GMPs) found in an inspection last year. The closure was requested on 16 April 2021 and Emergent has agreed to comply.
As a result of the shutdown, the drug substance for more than 60 million doses of the COVID-19 vaccine, which Emergent had already produced, cannot be released to a finish/fill operation until FDA certifies the Baltimore plant as meeting GMPs. This is another blow for the Janssen COVID-19 Vaccine in the US, as the FDA and Centers for Disease Control and Prevention (CDC) are already investigating cases of rare blood clots reported after vaccination and has halted its use while the review is undertaken.
The quality concerns cited in the Bayview plant's April 2020 form 483 inspection report include:
inadequate controls for computer and records systems
disregard of established test procedures and laboratory control mechanisms
failure to investigate deviations from test methods
unclear quality control unit responsibilities and procedures; and
a lack of employee training on current good manufacturing practices (cGMPs).
In addition, it found deficient operations to prevent contamination or mix-ups of products by having separate or defined areas for holding rejected components before disposition.
These were all disclosed when Emergent reported in March 2021 that it had to discard 15 million doses of the Janssen vaccine drug substance due to possible cross-contamination with vaccine ingredient being produced for AstraZeneca's COVID-19 vaccine, also being manufactured at the site. Further to this, journalists and investigators have uncovered that there are other government reports and complaints about Emergent's operations and practices. This raises questions as to why officials continued to enter new contracts, or extend existing ones, with Emergent.
Even though J&J assumed responsibility for manufacturing its vaccine drug substance at the Emergent facility two weeks ago, the FDA shutdown indicates that this must not have been sufficient time to address the systemic manufacturing issues. At that time, Emergent reported that it was receiving $23 million from the Biomedical Advanced Research and Development Authority (BARDA) to improve its manufacturing operations and expand production of the Janssen COVID-19 Vaccine. It is hoped these funds will be able to help resolve the issues in a timely fashion.