CBD tablet significantly improves diabetic peripheral neuropathic pain
In a Phase II trial, a cannabidiol (CBD) sublingual tablet reduced pain scores in patients with diabetic peripheral neuropathy by approximately 50 percent.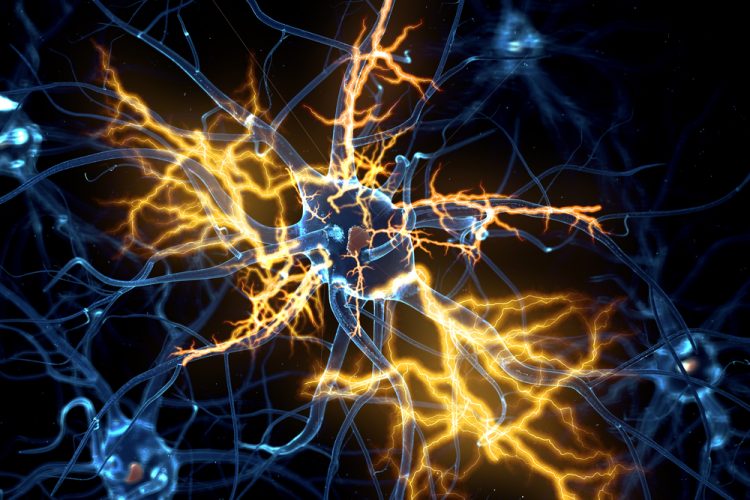 According to Pure Green Pharmaceuticals Inc, treating diabetic patients with moderate to severe neuropathic pain with a water-soluble cannabidiol (CBD) sublingual tablet resulted in statistically and clinically significant improvements in both average pain and highest pain scores, compared to placebo.
The randomised, double-blind, placebo-controlled Phase II trial (NCT04679545) enrolled 54 patients with painful diabetic peripheral neuropathy (pDPN) of the feet. Participants were randomised 1:1 to receive either Pure Green's proprietary sublingual tablets containing 20mg of CBD three times daily or placebo for 28 days.
The company reported that the patients receiving the active treatment experienced significantly reduced highest pain level versus the placebo group (p<0.001) and significantly reduced average pain level compared to the placebo group (p<0.001). The CBD treatment also resulted in statistically significant improvements in quality of life and clinically significant improvements in sleep quality and anxiety.
Chief Medical Officer of Pure Green and Board-Certified anaesthesiologist, Dr Debra Kimless commented: "Achieving clinical and statistical pain relief for these patients in just a few weeks is very gratifying and frankly unexpected.  Interestingly, the results of this placebo-controlled trial mirrored those of Pure Green Pharmaceuticals' open-label pDPN trial where both studies revealed a significant drop in pain scores by approximately 50 percent. Patient safety always comes first and was our primary marker. There were no adverse events in either clinical trial to patients on treatment medication." 
Stephen Goldner, Chief Executive Officer of the company and long-time US Food and Drug Administration (FDA) expert, added: "A collaborative drug development meeting with FDA set us on this path and we look forward to returning to FDA to share this data. FDA is keen to relieve patient suffering in this very large patient population, especially since COVID-19 appears to have increased the number of diabetic patients." 
Diabetic peripheral neuropathy (DPN) is pain resulting from damage to peripheral nerves in the feet and hands caused by chronically elevated blood sugar. It affects over 50 percent of patients with diabetes. According to the US Centers for Disease Control and Prevention (CDC), 34.2 million people in the US have diabetes and another 88 million have pre-diabetes. According to the Journal of Diabetes Complications, the costs of pDPN were approximately $30,000 per patient per year in 2015.