Industry hustling to ensure supply of recombinant vector COVID-19 vaccines
A new report suggests pharma is working hard to combat worldwide viral vectors shortage that could threaten the COVID-19 vaccine rollout.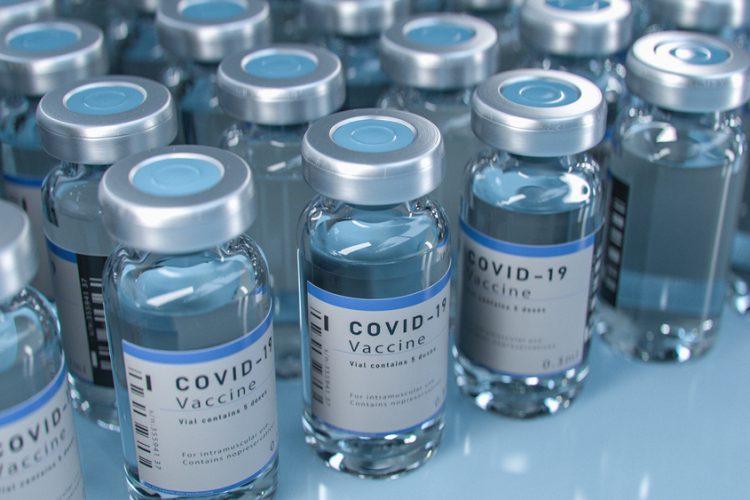 According to a new report the biopharmaceutical and pharmaceutical industries are experiencing shortages of viral vectors used in gene therapies and gene-modified cell therapies, as well as certain COVID-19 vaccines – namely, Vaxzevria (formerly COVID-19 Vaccine AstraZeneca) and the Janssen COVID-19 Vaccine (sometimes referred to as Johnson & Johnson's COVID-19 Vaccine).
GlobalData's report revealed that viral vector production is limited by insufficient manufacturing capacity, an inefficient manufacturing process and the requirement for complex specialist facilities.
The company stated that there are currently 14 therapies or vaccines that use a viral vector marketed in the EU, Japan, US and/or UK that could be affected.
Fiona Barry, Associate Editor of GlobalData PharmSource, commented: "We predict that this number will soar in the near future. We anticipate that over 100 more gene therapies and gene-modified cell therapies will be approved over approximately the next six years. These therapies will all need viral vectors and will exacerbate the manufacturing shortage.
"A second and more immediate stress on the viral vector supply chain is their use in some COVID-19 vaccines, specifically recombinant vector vaccines. AstraZeneca's and Johnson & Johnson's vaccines, as well as some COVID-19 vaccines in use in Russia and China, are of this molecule type."
She added: "The pharmaceutical industry is working to solve this shortage through scaling up facilities and developing more efficient processes. Top contract manufacturing organisations are investing in more sites and the industry is working on increasing the efficiency of viral vector production by improving upstream and downstream processes."
Although these are not the first or only COVID-19 vaccines to reach the public – messenger [m]RNA vaccines made by Pfizer/BioNTech and Moderna were first to be administered in North America and Europe under Emergency Use Authorizations [EUAs] or equivalent temporary authorisations – there is a significant need for recombinant vector vaccines. Moreover, governments have placed orders for approximately 900 million doses for AstraZeneca's and Janssen's COVID-19 vaccines.
On top of the already approved drugs, there are more than 3,000 gene therapies, gene-modified cell therapies and recombinant vector vaccines in the development pipeline.
Barry concluded: "Regulatory changes would also ease the viral vector bottleneck. If agencies approve standardised viral platforms that could be used interchangeably by therapy developers, this would speed up development, approval and technology transfer to [contract manufacturing organisations] CMOs."