EU approves Koselugo for treatment of neurofibromatosis and plexiform neurofibromas
The European approval of Koselugo was based on its ability to reduce inoperable plexiform neurofibromas in paediatric patients with neurofibromatosis type 1.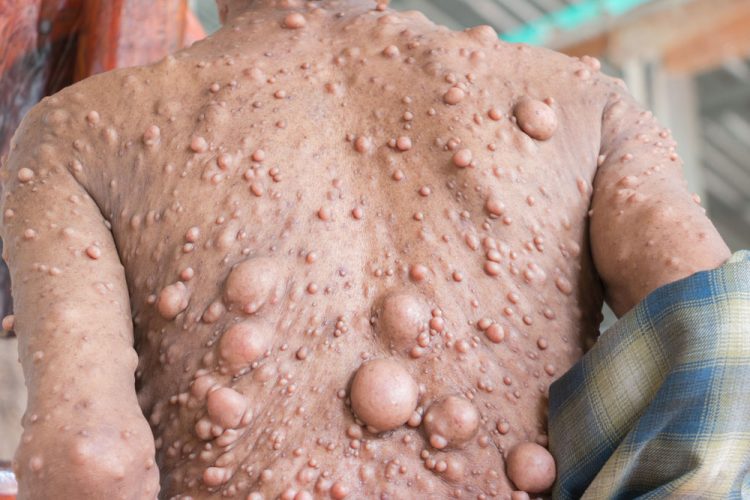 The European Commission (EC) has conditionally approved AstraZeneca and MSD's Koselugo (selumetinib) for the treatment of symptomatic, inoperable plexiform neurofibromas (PN) in paediatric patients with neurofibromatosis type 1 (NF1) aged three years and above.
NF1 is a debilitating genetic condition affecting one in 3,000 individuals worldwide. In 30-50 percent of people with NF1, tumours develop on the nerve sheaths (plexiform neurofibromas, PN) and can cause clinical issues such as disfigurement, motor dysfunction, pain, airway dysfunction, visual impairment and bladder or bowel dysfunction. PN begin developing during early childhood, with varying degrees of severity, and can reduce life expectancy by eight to 15 years
The approval was based on results from the SPRINT Stratum 1 Phase II trial, which was designed to evaluate the objective response rate and impact on patient-reported and functional outcomes in paediatric patients with NF1-related inoperable PNs treated with selumetinib monotherapy. In the trial, Koselugo had an objective response rate (ORR) of 66 percent. ORR is defined as the percentage of patients with confirmed complete (disappearance of PN) or partial response (at least 20 percent reduction in tumour volume). The results were published in The New England Journal of Medicine.
Safety and efficacy data from the SPRINT Phase II trial with longer follow up will be provided as one of the conditions of approval.
Dr Brigitte Widemann, Principal Investigator of the SPRINT trial and Chief of the National Institute of Health's National Cancer Institute (NCI) Pediatric Oncology Branch, commented: "For children with NF1, plexiform neurofibromas can grow and develop so significantly that, in some cases, it becomes debilitating. In the SPRINT trial, selumetinib shrank NF1-associated PNs in 66 percent of patients and showed clinically meaningful improvements in PN-related symptoms."
Dave Fredrickson, Executive Vice President of AstraZeneca's Oncology Business Unit, added: "As the first medicine approved in the EU for patients with NF1, Koselugo has the potential to transform the way plexiform neurofibromas are managed and treated. The SPRINT data showed that Koselugo not only shrank tumours in some children, but also reduced pain and improved their quality of life."
Koselugo is approved in the US and several other countries for the treatment of paediatric patients with NF1 and symptomatic, inoperable PN. Further regulatory submissions are underway and clinical trials of Koselugo in adult patients with NF1 PN, including an alternative age-appropriate formulation for paediatric patients, are scheduled to begin this year.
Koselugo
Koselugo (selumetinib) is an inhibitor of mitogen-activated protein kinase kinases 1 and 2 (MEK1/2). MEK1/2 proteins are upstream regulators of the extracellular signal-related kinase (ERK) pathway. Both MEK and ERK are critical components of the RAS-regulated RAF-MEK-ERK pathway, which is often activated in different types of cancers.
Related drugs
Related diseases & conditions