'Marketplace' launched to speed up global access to COVID-19 vaccine
CEPI has launched COVAX Marketplace to accelerate the global production of COVID-19 vaccines, increasing access to doses.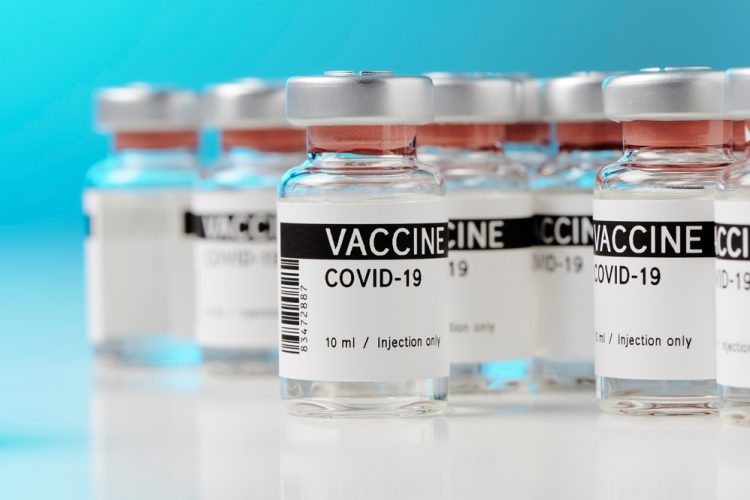 The Coalition for Epidemic Preparedness Innovations (CEPI) and COVAX (COVID-19 Vaccines Global Access) partners have developed an innovative 'marketplace' to accelerate the global production of COVID-19 vaccine doses by matching suppliers of critical inputs with vaccine manufacturers who need them to produce vaccines for fair and equitable distribution.
The scheme, called the COVAX Marketplace, is designed to address short-term bottlenecks by facilitating access to supplies needed to produce COVID-19 vaccines intended for distribution through COVAX. According to CEPI, it will provide a secure platform for vaccine manufacturers and suppliers of critical inputs to confidentially indicate their needs or available supplies to CEPI. CEPI will identify matching offers and requests and connect potential matches, giving priority based on criteria such as whether the manufacturer has a COVAX advance purchase agreement, dose volumes and delivery timings.
The Marketplace will launch with approximately 10-15 participants, comprising COVAX vaccine manufacturers and material suppliers. The developers expect it to improve the free flow of critical COVID-19 vaccine supplies by providing suppliers with a platform to allocate and reallocate unused materials; by mobilising idle stock from vaccines and candidates that fail prior to gaining regulatory approval; and by mobilising potential surplus stock from manufacturers with non-vaccine activities.
Dr Richard Hatchett, CEPI CEO, stated: "Vaccine manufacturers have described the ways in which shortages of critical supplies have limited the speed and scale at which vaccines can be produced, which means many vaccine production lines have not been operating at full capacity. Optimising the use of scarce resources that may otherwise be sitting idle by matching buyers and sellers around the globe could contribute to improving the global supply of vaccines through COVAX."
"We are delighted to have been able to contribute to the creation of this platform to facilitate matching suppliers with buyers, thereby ensuring manufacturing supplies for COVID-19 vaccines," Thomas Cueni, Director General of the International Federation of Pharmaceutical Manufacturers (IFPMA) added. "Speed is of the essence to achieve vaccine equity. This marketplace will hopefully make an important contribution towards the global endeavour of achieving the 11 billion doses target this year."
More information can be found here.