Bayer appoints Head of Research and Early Development for Oncology
Bayer have announced that Professor Dominik Ruettinger will be its new Head of Research and Early Development for Oncology, effective 1 October 2021.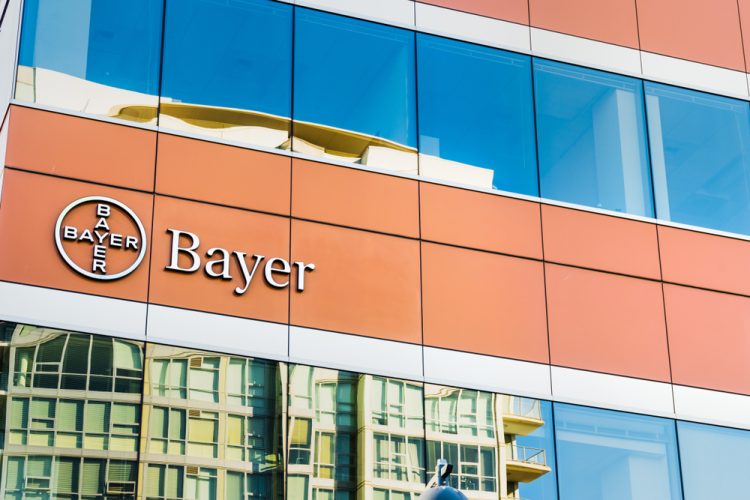 The German life sciences enterprise, Bayer, recently announced Professor Dominik Ruettinger as the new Head of Research and Early Development for Oncology at its Pharmaceuticals Division, beginning 1 October 2021. Ruettinger will be joining from the Swiss healthcare company, Roche, where he headed Early Clinical and Biomarker Development in Pharma Research and Early Development (pRED).
Ruettinger has spent 12 years in academia, working in both Germany and the US. He is board certified in Surgical Oncology and holds a PhD degree in tumour immunology from the University of Munich, where he also served as principal investigator on multiple Phase I-III clinical oncology trials.
Previously, Ruettinger worked at the US biotechnology company Micromet Inc., now Amgen Inc., where he led all solid tumour development programmes and supported the development of Blinatumumab (BlinctyoTM), eventually resulting in the approval of the first CD19-directed T-cells bispecific in 2014.
"We are pleased to welcome Dominik Ruettinger who is a leader in oncology translational clinical research and therapeutic development and brings extensive experience that will help us leverage science and innovative solutions to change medical practice and ultimately create superior outcomes for cancer patients," Dr Christian Rommen, Head of Research and Development and Member of the Pharmaceuticals Executive Committee at Bayer stated. "Achieving breakthrough innovation through our pipeline is at the core of our strategy for delivering the transformation of our pharma business."
More information can be found here.