First AI-designed immuno-oncology drug enters human trials
The A2a receptor antagonist, which aims to inhibit the immunosuppression of T cells by adenosine, was in part designed using Exscientia's 3D evolutionary artificial intelligence platform.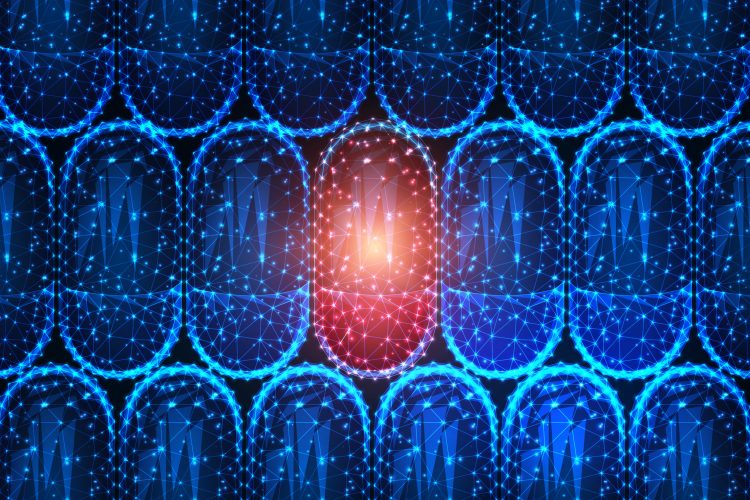 The first artificial intelligence (AI)-designed molecule for immuno-oncology has entered human trials in adults with advanced solid tumours. The A2a receptor antagonist was co-invented and developed through a joint venture between Exscientia and Evotec.
According to Exscientia, the drug candidate has high selectivity for the target receptor and could therefore reduce systemic sides effects, including psychological effects, compared to other treatments. The pre-clinical data for the project will be presented at the virtual American Association for Cancer Research (AACR) annual meeting 2021 to be held 9-14 April 2021.
The enterprise added that this announcement means its AI technologies and drug-hunting expertise are now responsible for the first two AI-designed drugs to enter Phase I testing.
Andrew Hopkins, Chief Executive Officer of Exscientia stated: "Immuno-oncology (IO) medicines are bringing benefit to a range of cancer patients. Our selective A2a receptor antagonist addresses a next-generation IO strategy to empower the human immune system by reversing the effects of high adenosine concentrations. We set ambitious therapeutic objectives for this project, especially high selectivity for the A2a receptor and central nervous system (CNS) sparing properties, in order to reduce the likelihood of systemic side effects. Even with these challenging objectives, we were able to discover our candidate molecule within eight months of project initiation."
The AI-designed A2a receptor antagonist is intended to prevent the interaction of adenosine, which is produced in high levels by tumour cells, with the A2a receptor on T cells. This interaction allows tumours to escape immune system detection, reducing the ability of T cells to eliminate disease. It is hoped that blocking this interaction could promote anti-tumour T-cell activity.
The previous AI-designed drug, DSP-1181, was created through the joint research by Sumitomo Dainippon Pharma and Exscientia. The long-acting and potent serotonin 5-HT1A receptor agonist entered trials in Japan for the treatment of obsessive-compulsive disorder in January 2020.