FDA approves first interchangeable biosimilar insulin product
The first interchangeable biosimilar insulin product will help increase access and affordability of insulin for diabetics.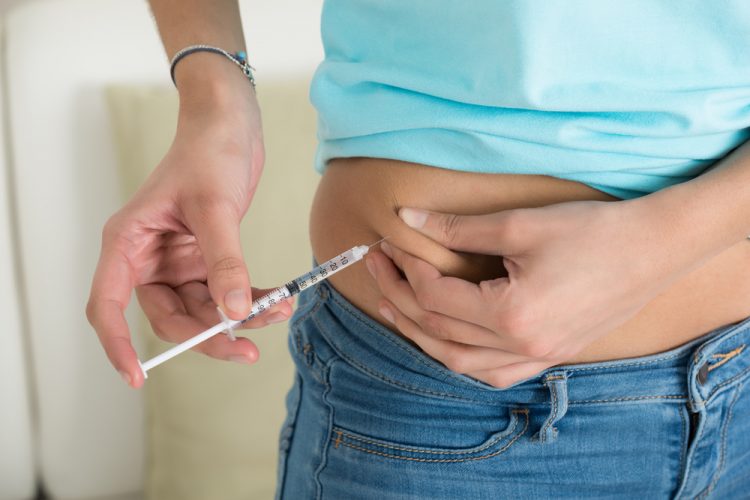 The US Food and Drug Administration (FDA) have approved the first interchangeable biosimilar insulin product, indicated to improve glycaemic control in patients with type 1 diabetes mellitus and in adults with type 2 diabetes mellitus.
The product Semglee (insulin glargine-yfgn) is both biosimilar to and interchangeable with its reference product Lantus (insulin glargine), a long-acting insulin analogue. Approval of these products can provide patients with additional safe, high-quality and potentially cost-effective options for treating diabetes.
"This is a momentous day for people who rely daily on insulin for treatment of diabetes as biosimilar and interchangeable biosimilar products have the potential to greatly reduce health care costs," said Acting FDA Commissioner Janet Woodcock.
The approval of Semglee was based on evidence that showed the products are highly similar and that there were no clinically meaningful differences between Semglee and Lantus in terms of safety, purity and potency. It also showed that Semglee can be expected to produce the same clinical result as Lantus in any given patient and that the risks in terms of safety or diminished efficacy of switching between Semglee and Lantus was not greater than the risk of using Lantus without switching. Biosimilar and interchangeable products have the potential to reduce health care costs and biosimilar marketed in the US typically have launched with initial list prices 15 to 35 percent lower than comparative list prices of the reference products.
"Access to affordable insulin is critical and long-acting insulin products, like insulin glargine, play an important role in the treatment of types 1 and 2 diabetes mellitus," explained FDA's Peter Stein. "The FDA's high standards for approval mean health care professional and patients can be confident in the safety and effectiveness of an interchangeable biosimilar product, just as they would for the reference product."
Semglee is offered in 10ml vials and 3ml prefilled pens and administered subcutaneously once daily. Dosing of Semglee, like Lantus, is designed to be individualised based on the patient's needs and should not be used during episodes of hypoglycaemia or in patients with hypersensitivity to insulin glargine products. Also, like Lantus, Semglee is not recommended for treating diabetic ketoacidosis.
The FDA granted approval of Semglee to Mylan Pharmaceuticals Inc.
More information can be found here.