BioNTech strengthens neoantigen TCR programme with Kite acquisition
BioNTech acquires Kite's solid tumour neoantigen T cell receptor research platform and Gaithersburg manufacturing facility for undisclosed amount.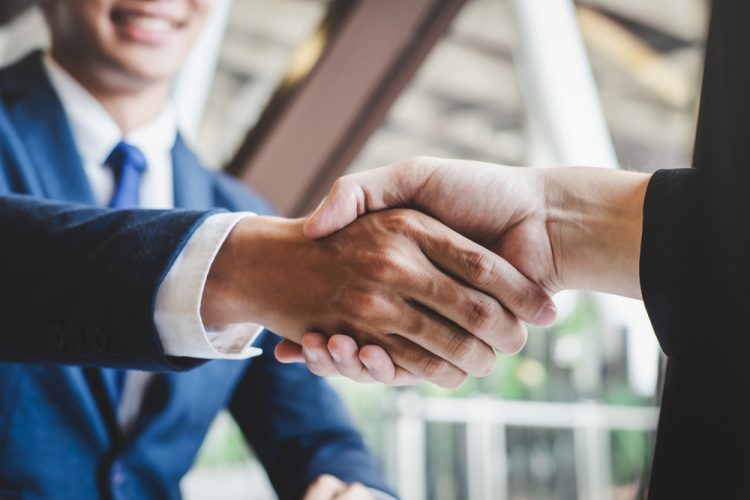 BioNTech has closed its acquisition of Kite's solid tumour neoantigen T cell receptor (TCR) R&D platform and clinical manufacturing facility's assets and leases in Gaithersburg, Maryland, US, strengthening its cell therapy pipeline.
On 19 July 2021, BioNTech announced that it would acquire Kite's TCR R&D platform and manufacturing facility to provide production capacity to support clinical trials in the US. According to the company, the facility will support the development of BioNTech's expanding pipeline of novel cell therapies, including cancer product candidates based on its chimeric antigen receptor (CAR) T cell amplifying messenger RNA (mRNA) vaccine (CARVac) and NEOSTIM platforms, as well as the newly acquired individualised neoantigen TCR programme. The financial terms of the agreement have not been disclosed.
This is the last of three acquisitions completed by the enterprise in the last 14 months as part of its strategy to expand its capabilities and accelerate development of its broad immunotherapy pipeline. It builds upon the company's acquisition of Neon Therapeutics in 2020, a biotechnology company developing novel neoantigen-based T cell therapies.
All Kite employees at the Gaithersburg facility were offered employment with BioNTech prior to closing. The plant will be fully integrated into BioNTech's US-operations and the global manufacturing network.
TCR therapy is a type of cellular immunotherapy designed to redirect the patient's immune system to recognise and target tumours. In contrast to CARs that recognise antigens on the cell surface, TCR therapy involves engineering an individual's T cells to express TCRs that can recognise peptide fragments from both intracellular and extracellular antigens. As a result, complex TCR therapies may be more effective in the treatment of solid tumours. Neoantigens are immune targets derived from somatic mutations displayed by cancer cells, offering the potential for more targeted anti-tumour activity. Kite's neoantigen TCR platform enables the development of individualised TCR therapies that are custom designed to target individual neoantigens on a patient's tumour. This programme builds and further extends BioNTech's individualised neoantigen targeting programmes BNT122 (iNeST) and BNT221 (NEOSTIM).