Chikungunya vaccine effective in 98.5 percent of participants
Valneva's single-shot chikungunya vaccine induced neutralising antibody titers in 98.5 percent of participants in a Phase III study.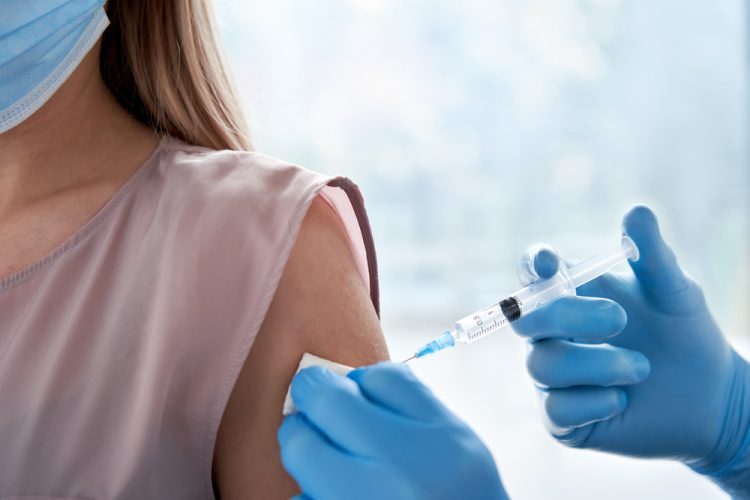 Valneva have announced positive results from a Phase III pivotal trial (NCT04546724) of its single-shot chikungunya (CHIKV) vaccine candidate, VLA1553. Importantly, the trial met its primary endpoint, inducing protective CHIKV neutralising antibody titres in 98.5 percent of participants 28 days after receiving the shot, exceeding the 70 percent threshold for non-acceptance agreed with the US Food and Drug Administration (FDA).
Further results showed that VLA1553 was highly immunogenic with a geometric mean titre (GMT) of approximately 3,270, confirming the immunogenicity profile seen in the Phase I trial. Additionally, VLA1552 was also highly immunogenic in elderly study participants who achieved equally high seroprotection rates and neutralising antibody titres as younger adults, as well as an equally good safety profile.
VLA1553 was generally well tolerated among the 3,082 subjects evaluated for safety. An independent Data Safety Monitoring Board continuously monitored the study and identified no safety concerns. The safety profile is consistent with results from the Phase I clinical trial and the majority of solicited adverse events were mild or moderate and resolved within three days.
Valneva reported that 1.6 percent of study participants reported severe solicited adverse events, most commonly fever. Approximately 50 percent of study participants experienced solicited systemic adverse events, most commonly headache, fatigue and myalgia (seen in more than 20 percent of subjects). The local tolerability profile showed that approximately 15 percent of participants experienced solicited local adverse events.
"We are delighted with these Phase III results confirming the compelling profile of our vaccine candidate across all age groups," stated Juan Carlos Jaramillo at Valneva. "These first-ever Phase III trial results for a CHIKV vaccine mean that we are a step closer to addressing this major, growing and unmet public health threat. I would like to thank everyone who participated in the trial and who continued to advance the trial during the pandemic. We will continue to work with regulators to bring VLA1553 to market as soon as possible."
The trial will continue towards final analysis including the six-month safety data. Final trial results are expected within the next six months. The sponsor of the first CHIKV vaccine approved in the US will be eligible to receive a Priority Review Voucher (PRV). The vaccine candidate was also recently awarded Breakthrough Designation status by the FDA.