FDA releases guidance for near infrared (NIR) analytical procedures
New final guidance will aid drug developers in developing, validating, applying and submitting near infrared (NIR) spectroscopy-based analytical procedures.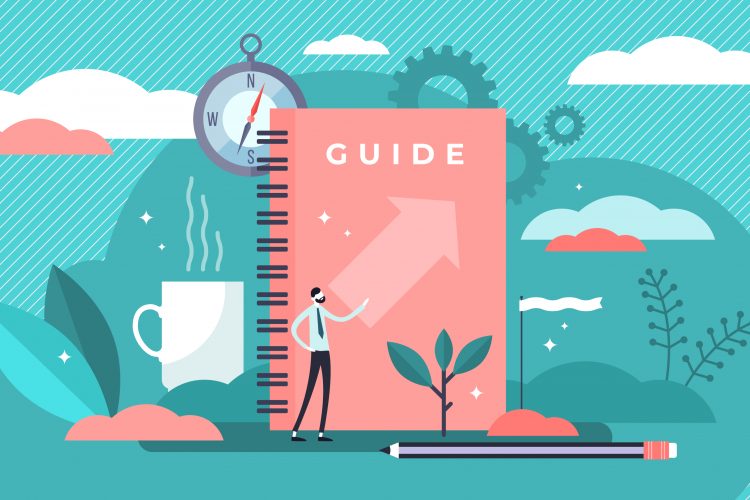 The US Food and Drug Administration (FDA) has published new final guidance for the development, validation, use and regulatory submission of near infrared (NIR) spectroscopy-based analytical procedures to evaluate the identity, strength, quality, purity and potency of drug substances and drug products.
According to the FDA, the guidance should help applicants to apply the concepts described in two key publications to NIR analytical procedures that use chemometric models:
The FDA asserted that NIR spectroscopy implementation at commercial manufacturing sites must be in accordance with current good manufacturing practice (cGMP) regulations 21 CFR parts 210 and 211 for drug products, as well as the ICH guidance for industry Q7 Good Manufacturing Practice Guidance for Active Pharmaceutical Ingredients (September 2016) recommendations for drug substances.
The recommendations apply to new drug applications (NDAs), abbreviated new drug applications (ANDAs) and supplemental NDAs and ANDAs for small molecule drugs, the principles also apply to drug substances and drug products covered in Type II drug master files. The regulator said it intends to issue specific recommendations for NIR methods used for evaluating biological products under biologics license applications in a future revision to this guidance.
The document also provides recommendations for submitting NIR documentation in applications.
Please note that the guidance only contains suggestions for the development and validation of NIR analytical procedures and does not concern the set-up, qualification, maintenance or calibration of NIR instruments. Though specific to NIR, the FDA said the guidance's concepts of validation could also be applied to other process analytical technologies (PATs), such as Raman, focused beam reflection measurement, particle imaging and X-ray.
The new guidance for industry, entitled Development and Submission of Near Infrared Analytical Procedures, has five key chapters: General modes of measurement for NIR implementation, Development of NIR models, External validation of NIR analytical procedures, Implementing and maintaining NIR analytical procedures, Information submitted in an application, and Life cycle management.