BMS initiates Tomorrow's Innovators scheme to promote diversity in biopharma
Bristol Myers Squibb (BMS)'s Tomorrow's Innovators programme will promote the recruitment of Black talent into the biopharma industry.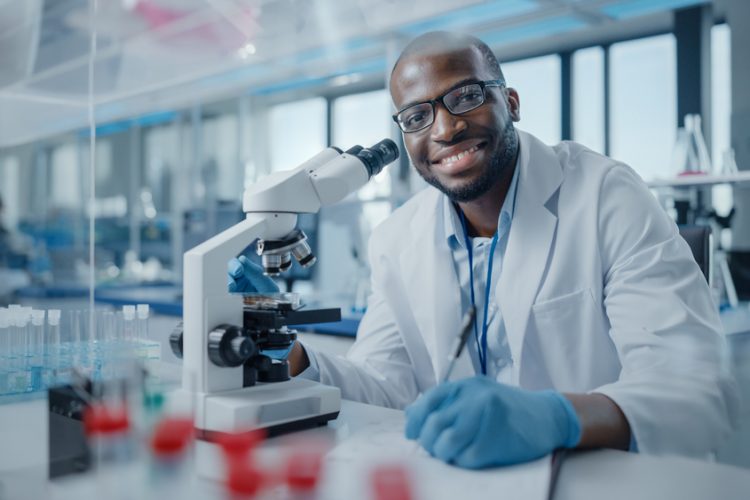 Under a multi-million dollar strategic alliance, called Tomorrow's Innovators, Bristol Myers Squibb (BMS) will collaborate with five leading historically Black colleges and universities (HBCU) in the US to attract top talent to the biopharma industry in the next five years. The project aims to redress the fact that despite representing 12 percent of the US adult population, the Biotechnology Innovation Organization (BIO) reports that Black professionals account for just seven percent of the biopharma workforce and three percent of biopharma executive teams.
The institutions in the alliance include Florida Agricultural and Mechanical University, Howard University, Morgan State University, North Carolina Agricultural and Technical State University and University of Arkansas at Pine Bluff, all US.
Tomorrow's Innovators is an extension of BMS' 2020 health equity, diversity and inclusion commitments, which included the goal of expanding diversity within its workforce. By the end of 2022, BMS aims to double executive representation of Black and Hispanic/Latino employees in the US and achieve gender parity at the executive level globally.
To achieve this goal, the programme is designed to reach diverse talent sooner in their undergraduate career, providing them the support and education needed to reach their career goals within the biopharma industry. Through this alliance, Bristol Myers Squibb and the HBCUs seek to:
design and host specific career-focused workshops for diverse talent
develop a two-way exchange program with commercial leaders and faculty members to facilitate knowledge sharing, collaboration and research development opportunities
create custom biopharma curriculum to further prepare diverse students for internships and career opportunities within the biopharma sector, which is an area of historical underrepresentation.
"At Bristol Myers Squibb, we believe that bringing innovative medicines to patients requires a workforce with diverse experiences, perspectives and personal backgrounds that reflect the diverse patients and communities we serve around the world," said Chris Boerner, Executive Vice President, Chief Commercialization Officer at Bristol Myers Squibb. "While there is still more to do in addressing racial and societal equity, programs like Tomorrow's Innovators provide a critical opportunity to reach diverse talent sooner and cultivate a richer talent pipeline within our industry. When diversity is celebrated and inclusion is intentional, everyone benefits, especially our patients."
"The Tomorrow's Innovators strategic alliance presents a meaningful opportunity to build the talent pipeline that will not only address the lack of representation in the biopharma industry, but also equip the industry to meet the challenges of the future," said Danielle Winchester, Associate Dean, Willie A. Deese College of Business and Economics at North Carolina Agricultural and Technical State University.
Dr Larry Robinson, President of Florida A&M University (FAMU), added: "We are eager to explore opportunities for faculty research and career development for our students. FAMU and other HBCUs can be a tremendous source of talent for the biopharma industry when utilised in this manner. This alliance provides a framework for sustained progress."