Metformin oral solution recalled due to nitrosamine impurity
A Class 2 recall notice for one batch of Rosemont Pharmaceuticals metformin hydrochloride 500mg/5ml oral solution has been issued by the MHRA.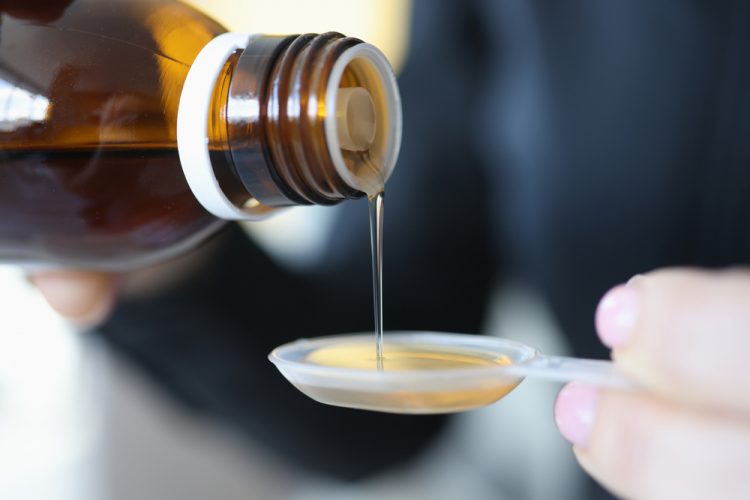 The UK's Medicines and Healthcare products Regulatory Agency (MHRA) has announced that Rosemont Pharmaceuticals Limited is recalling all unexpired stock of a batch of metformin hydrochloride 500mg/5ml oral solution due to a nitrosamine impurity.
Batch number 0LL0018 (10,452 units) of metformin oral solution is being recalled because routine monitoring identified levels of the N-nitrosodimethylamine (NDMA) impurity, which has genotoxic and carcinogenic potential, above the acceptable limit. The Class 2 recall is precautionary – intended to prevent further exposure – and only to the wholesale dealer and pharmacy level.
According to Rosemont, while testing prior to batch release showed levels of NDMA in the batch to be within acceptable limits, routine monitoring of the batch while on the market showed that levels of NDMA were no longer acceptable at nine months.
The marketing authorisation holder has placed all remaining stock of metformin oral solution on hold while they investigate this issue further. No other batches have been found to be affected by NDMA.
The MHRA is advising that pharmacies and wholesalers should stop supplying this batch immediately, quarantine all remaining stock and return it to their supplier using its approved process. Patients are advised not to stop any treatments without consulting their relevant healthcare professional, since the risks of suddenly stopping medication for type 2 diabetes are greater than the potential risk presented by the impurity.
Full batch information
Rosemont Pharmaceuticals Limited
Metformin Hydrochloride 500mg/5ml Oral Solution, PL 00427/0139
| | | | |
| --- | --- | --- | --- |
| Batch number | Expiry date | Pack size | First distributed |
| 0LL0018 | Nov 2021 | 150ml | December 2020 |
Active Pharmaceutical Ingredient: metformin hydrochloride