Phase III clinical trial for respiratory syncytial virus (RSV) vaccine begins
Pfizer's RENOIR Phase III trial will evaluate the efficacy, immunogenicity and safety of their respiratory syncytial virus (RSV) vaccine.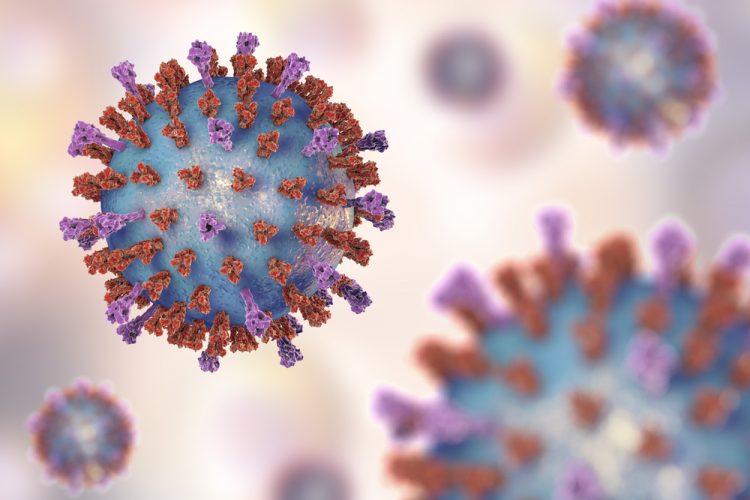 Pfizer have announced the initiation of RENOIR (RSV vaccine Efficacy study iN Older adults Immunized against RSV disease), a Phase III clinical trial evaluating the efficacy, immunogenicity and safety of a single dose of its respiratory syncytial virus (RSV) bivalent prefusion F subunit investigational vaccine candidate (RSVpreF) in adults aged 60 years or older.
The Phase III RENOIR trial of RSVpreF is a global, randomised, double-blind, placebo-controlled study that expects to enrol approximately 30,000 participants 60 years and older. The primary objectives of the study will assess safety and efficacy for the prevention of moderate to severe lower respiratory tract illness (msLRTI-RSV) during the first RSV season.
"RSV is a significant cause of severe respiratory disease in older adults, and it can cause disability and death. There is an important unmet medical need for an effective vaccine that can help protect older adults against this highly-contagious disease," said Kathrin Jansen,  Senior Vice President and Head of Vaccine Research & Development at Pfizer. "The start of this Phase III study is an important step forward towards our goal of comprehensive immunisation against RSV disease, which includes developing a potential first vaccine to help prevent RSV disease in adults as well as the ongoing efforts to help protect infants through maternal immunisation, subject to regulatory approval of the candidate vaccine."
Pfizer's investigational RSV vaccine candidate builds on foundational discoveries, including those made at the US National Institutes of Health (NIH), which detailed the crystal structure of a key form of a viral protein that RSV uses to attack human cells. The NIH research found that the antibodies that protect humans from RSV target this one form of the viral protein. Applying insights from this study, Pfizer developed and tested numerous candidates and identified those that elicited a strong antiviral immune response in pre-clinical evaluation, which led to the vaccine candidate that Pfizer is evaluating in human trials.
In July 2021, Pfizer provided an update on a Phase IIa study evaluating the safety, immunogenicity and efficacy of RSVpreF in a virus challenge model in healthy adults 18 to 50 years of age. Detailed results from the Phase IIa study will be shared in a future scientific forum.
In April 2020, positive top-line results were achieved for a Phase IIb proof-of-concept study of RSVpreF, which evaluated the safety, tolerability and immunogenicity of RSVpreF in vaccinated pregnant women aged 18 to 49 years and their infants. Detailed results from the study will be shared at a future medical conference.
In November 2018, the FDA granted Fast Track status to RSVpreF for prevention of RSV-associated lower respiratory tract illness in infants by active immunisation of pregnant women.