Data integrity is a key concern with microbial methods, says expert
Dr Tim Sandle explains that, whether rapid or conventional, documented on paper or computer, microbial methods must have data integrity.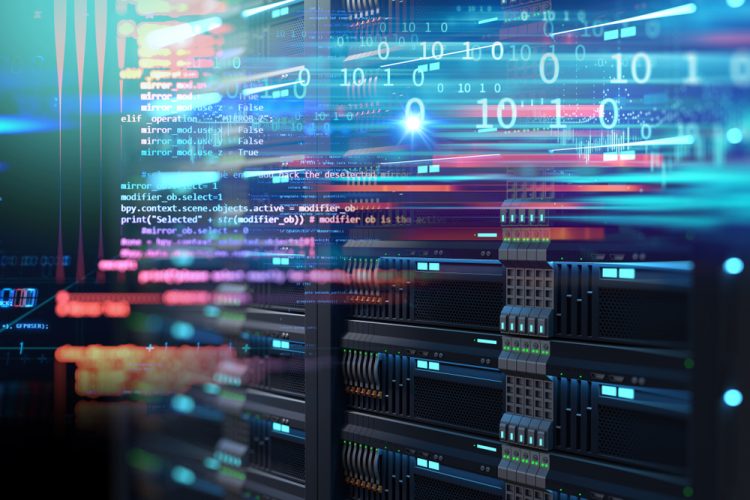 Microbiology, like all laboratory processes, is subject to data integrity, which is a serious potential quality concern outlined in several US Food and Drug Administration (FDA) warning letters.
Microbiology laboratories, even those implementing rapid methods, handle a lot of data, often in different forms (qualitative and quantitative).
To have integrity, data must be attributable, legible (permanent), contemporaneous, original and accurate, principles known as ALCOA. These standards apply whether you use conventional or rapid microbiological methods (RMM), and processes using paper or computerised documentation.
In a new article, Dr Tim Sandle, Head of Microbiology at Bio Products Laboratory, UK, explained that a key data integrity concern with conventional environmental monitoring methods is that these traditional culture-based methods have inherent variability, which the FDA has highlighted as a concern in warning letters. He gave examples of letters stating that colony forming units have been miscounted on plates, or that samples had not been taken or dropped in transit to the incubator, resulting in missing samples.
To combat these issues Dr Sandle suggests training in testing and reading plates, as well as potentially implementing rapid methods.
For RMMs, he stated that data integrity issues typically arise around design, validation and operation, and include concerns around data retention, archiving and processing. For operation, since most RMMs use computerised systems, Dr Sandle suggests multi-level password control, correct user access rights and automated data capture, as well as data backups can all promote data integrity and prevent failings.
He concluded: "data integrity is an important subject and a regulatory 'hot topic'," adding that both conventional and RMMs are subject its ALCOA principles and areas of potential concern for regulators.
Related organisations
Related people