Ganaplacide/lumefantrine combination a potential new malaria treatment
In a study conducted in children under 12 years old, the ganaplacide/lumefantrine combination significantly reduced malaria infection.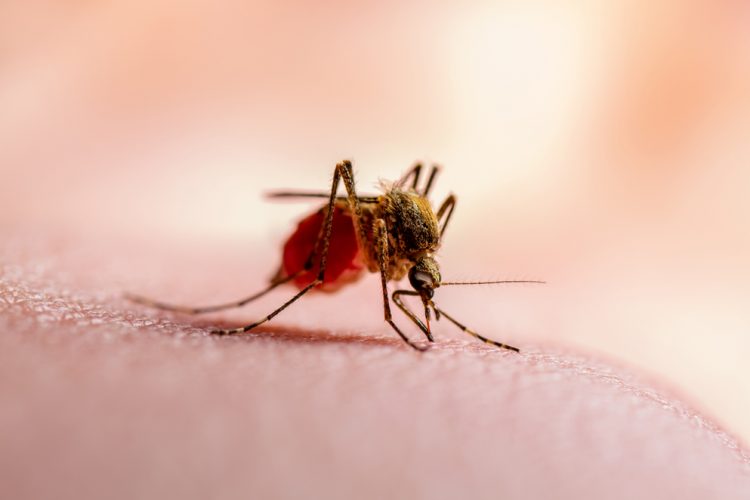 Novartis and Medicines for Malaria Venture (MMV) have reported positive Phase IIb study results for their non-artemisinin combination to treat uncomplicated malaria. The study tested ganaplacide in combination with a new formulation of lumefantrine that is optimised for once daily dosing. This combination has the potential not only to clear malaria infection, including artemisinin resistant strains, but also to block the transmission of the malaria parasite.
The Phase IIb study was an open label, randomised, controlled study conducted in two parts and enrolling more than 500 patients with acute uncomplicated malaria due to Plasmodium falciparum infection. After successful evaluation of the treatment in 349 patients older than 12 years in Part A of the study, Part B enrolled 175 patients under 12 years of age in seven countries that suffer from endemic malaria: Burkina Faso, Côte d'Ivoire, Gabon, Kenya, Mali, Uganda and India.
The ganaplacide/lumefantrine solid dispersion formulation combination met the primary objective in Part B of the study in children with acute uncomplicated malaria. The primary objective of adequate clinical and parasitological response (ACPR) at day 29 with polymerase chain reaction (PCR) correction was considered to be met if the lower limit of the two-sided 95 percent exact confidence interval for PCR corrected ACPR rate was greater than 80 percent.
In children with acute uncomplicated malaria, response to treatment with ganaplacide/lumefantrine was similar to the rate observed in patients who received artemether-lumefantrine control therapy. The treatment also demonstrated similar median parasite-clearing times compared to the control therapy. The solid dispersion formulation combining ganaplacide/lumefantrine was generally well tolerated in the children.  
P. falciparum malaria is primarily treated with artemisinin combination therapies (ACTs) such as artemether-lumefantrine. Novartis introduced the first fixed-dose combination ACT in 1999 and has since delivered more than one billion courses of antimalarial treatment. However, the increased observation of parasites with a slower response to artemisinin in Africa points to an increasingly urgent need to develop a new non-artemisinin class of antimalarials to avoid a return to the high levels of childhood mortality last seen in the 1990s.
"This is a truly exciting step forward in the development of next-generation antimalarials," stated Dr David Reddy, Chief Executive Officer of MMV. "With this Phase IIb data we remain cautiously optimistic that ganaplacide/lumefantrine could one day be saving the lives of those at greatest risk of malaria – young children."