CHMP recommends COVID-19 vaccine Spikevax booster dose
The European Medicines Agency (EMA)'s human medicines committee (CHMP) concludes that a booster dose of Spikevax can be administered in adults aged 18 or over.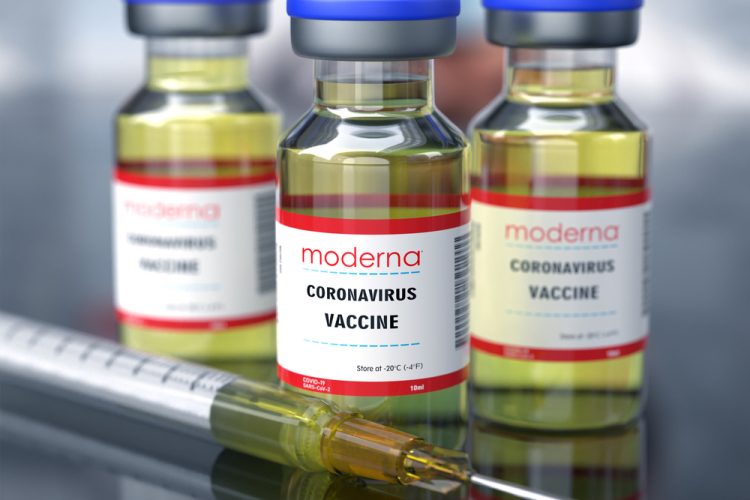 The Committee for Medicinal Products for Human Use (CHMP) has concluded that a booster dose of the COVID-19 vaccine Spikevax, produced by Moderna, may be considered in people aged 18 years and above.
This recommendation follows data showing that a third dose of Spikevax given six to eight months after the second dose led to a rise in antibody levels in adults whose antibody levels were waning. The booster dose consists of half the dose used for the primary vaccination schedule.
According to the European Medicines Agency (EMA), the current data indicate that the pattern of side effects after the booster is similar to what occurs after the second dose. The risk of inflammatory heart conditions or other very rare side effects after a booster is being carefully monitored. The EMA emphasised that it will continue to look at all data on the safety and effectiveness of Spikevax.
At national level, public health bodies may issue official recommendations on the use of booster doses, taking into account the local epidemiological situation, as well as emerging effectiveness data and the limited safety data for the booster dose. 
Earlier in October, CHMP concluded that a booster dose of BioNTech/Pfizer's Comirnaty®  vaccine may be considered at least six months after the second dose for people aged 18 years and older. In addition it recommended that an extra dose of Comirnaty and Spikevax may be given to people with severely weakened immune systems, at least 28 days after their second dose.
The EMA added that further information about the booster recommendation for Spikevax will be available in the updated product information.