Roche to repurchase equity stake held by Novartis
Roche and Novartis agree on the repurchase by Roche Holding Ltd of 53.3 million shares from Novartis worth 19 billion Swiss francs (CHF).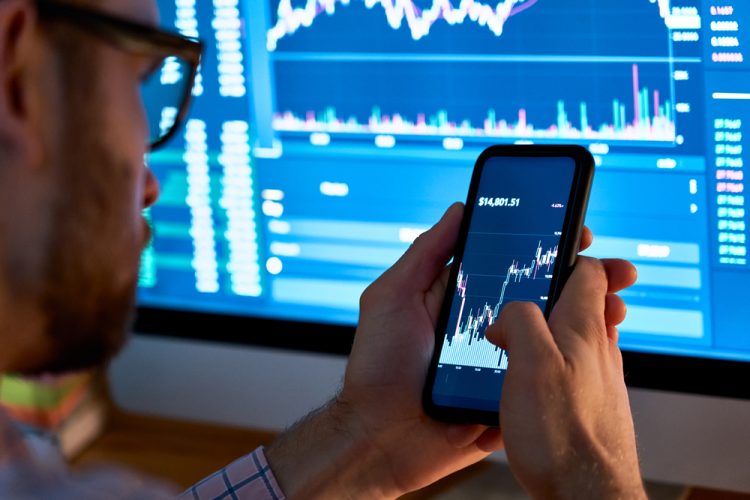 Novartis have announced today that they agreed on a repurchase by Roche of the 53.3 million Roche shares held by Novartis which, Roche states, will lead to the disentanglement of the two competitors. The aggregate transaction value is approximately 19 billion Swiss francs (CHF, approximately 18 billion Euros) and the price per share is CHF 356.9341. 
According to Roche, the transaction does not result in a change of control as the pool formed by shareholders of the founding families has previously held the majority of the votes represented at general meetings of Roche. The voting power of the family pool will increase to approximately 67.5 percent upon completion of the transaction without any involvement or participation of the family pool in the transaction. 
Meanwhile, the percentage of shares held by the public, or free float, will increase from currently 16.6 percent to 24.9 percent with the cancellation of the equity stake held by Novartis. This will allow the shares to be included in the Swiss Performance Index (SPI) and possibly in other indices.
Novartis has been a shareholder of Roche since May, 2001 and currently holds 53.3 million bearer shares of Roche's common stock, representing approximately 33 percent of aggregate outstanding bearer shares. Novartis acquired the stake between 2001 and 2003 for a total consideration of approximately USD 5 billion as a long-term financial investment which delivered significant, recurring earnings contribution and cumulative dividends in excess of $6 billion. Over the holding period of the stake, this resulted in an annualised return of 10.2 percent in USD and 6.6 percent in CHF. 
"I am convinced that the envisaged transaction is in the best interest of Roche and the holders of Roche equity securities from a strategic and economic perspective," commented Christoph Franz, Chairman of the Board of Directors of Roche. "As a result, Roche will be even better positioned strategically in the future to provide life-saving medicines and diagnostics to people around the world."
"After more than 20 years as a shareholder of Roche, we concluded that now is the right time to monetise our investment," added Vas Narasimhan, Chief Executive Officer of Novartis. "Today's announcement is consistent with our strategic focus and we intend to deploy the proceeds from the transaction in line with our capital allocation priorities to maximise shareholder value and continue to reimagine medicine."
The Extraordinary General Meeting to approve the capital reduction by cancellation of the shares repurchased from Novartis and to approve the interim financial statements prepared for the purpose of this transaction will be held on 26 November 2021.