FDA authorises Evusheld for COVID-19 prevention
The US Food and Drug Administration (FDA) issued an emergency use authorisation for AstraZeneca's Evusheld for the pre-exposure prophylaxis of COVID-19.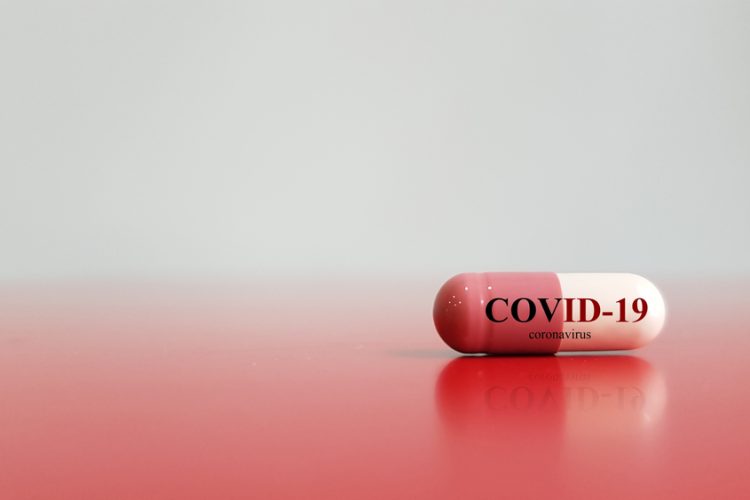 The US Food and Drug Administration (FDA) has issued an emergency use authorisation (EUA) for AstraZeneca's Evusheld (tixagevimab co-packaged with cilgavimab and administered together) for the pre-exposure prophylaxis of COVID-19 in certain adults and paediatric individuals (12 years of age and older weighing at least 40 kg). 
According to the FDA, the product is only authorised for those individuals who are not currently infected with the SARS-CoV-2 virus and who have not recently been exposed to an individual infected with SARS-CoV-2. The authorisation also requires that individuals either have: 
moderate to severely compromised immune systems due to a medical condition or due to taking immunosuppressive medications or treatments and may not mount an adequate immune response to COVID-19 vaccination
a history of severe adverse reactions to a COVID-19 vaccine and/or component(s) of those vaccines, therefore vaccination with an available COVID-19 vaccine, according to the approved or authorised schedule, is not recommended.
The authorisation follows studies that have shown that one dose of Evusheld, administered as two separate consecutive intramuscular injections (one injection per monoclonal antibody, given in immediate succession), may be effective for pre-exposure prevention for six months. However, Evusheld is not authorised for individuals for the treatment of COVID-19 or for post-exposure prevention of COVID-19. 
The FDA emphasised that pre-exposure prevention with Evusheld is not a substitute for vaccination in individuals for whom COVID-19 vaccination is recommended. The FDA has approved one vaccine and authorised others to prevent COVID-19 and serious clinical outcomes associated with a COVID-19 infection, including hospitalisation and death.
"Vaccines have proven to be the best defence available against COVID-19. However, there are certain immune compromised individuals who may not mount an adequate immune response to COVID-19 vaccination, or those who have a history of severe adverse reactions to a COVID-19 vaccine and therefore cannot receive one and need an alternative prevention option," commented Dr Patrizia Cavazzoni, director of the FDA's Center for Drug Evaluation and Research. "Today's action authorises the use of the combination of two monoclonal antibodies to reduce the risk of developing COVID-19 in these individuals."