Dystrogen begins trial for Duchenne muscular dystrophy cell therapy
The first patient has been infused in the Phase I pilot study of DT-DEC01, a chimeric cell therapy for Duchenne muscular dystrophy.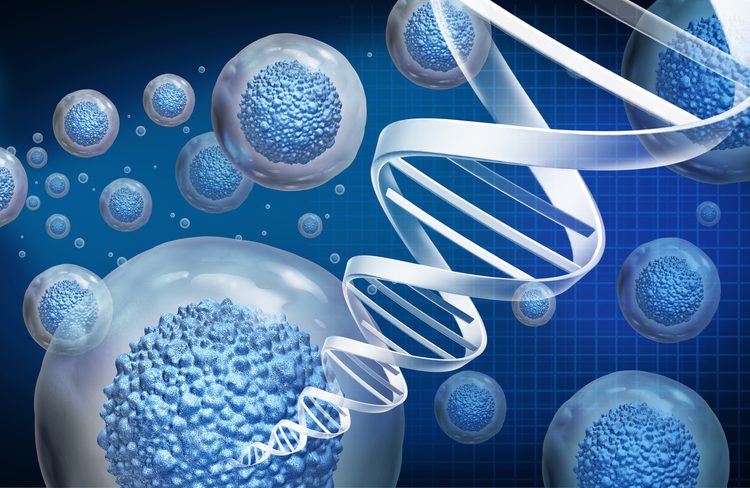 Dystrogen Therapeutics has announced that the first patient in its Phase I pilot clinical study of DT-DEC01, a novel cell therapy containing Dystrophin Expressing Chimeric Cells (DEC), for the treatment of Duchenne muscular dystrophy (DMD).
The pilot study is a non-randomised trial enrolling 10 boys between the ages of five and 18 years. The study will primarily investigate the safety, tolerability and efficacy of DT-DEC01. It will also assess NorthStar Ambulatory Assessment (NSAA), range of motion (ROM), performance of upper limb (PUL), 6MWD, Muscle strength by myometry and 5-grade Lovett scale, and cardiac muscle evaluation by ECHO.
According to Dystrogen, the first patient, a six year old with deletion of exons 3-12, received an infusion of DT-DEC01 in November 2021. The DT-DEC01 infusion was well tolerated and at day seven, day 28, and the six-week follow up, the patient demonstrated no side effects from the treatment.
Functional outcomes, including ECHO, demonstrated a non-clinically significant improvement when compared to pre-treatment baseline. Subjective parent reported assessment of post-treatment daily activity demonstrated a significant improvement when compared to pre-treatment baseline at six weeks. Subjective therapist reported assessment of post-treatment quality of motion as well as patient performance during functional assessment demonstrated a significant improvement when compared to pre-treatment baseline at six weeks.  Additionally, at six weeks, laboratory data demonstrated no signs of inflammation, infection, antibody formation or other adverse systemic effects on end organs.
Screening and enrolment of patients is expected to continue over the course of the next 12 months in the European Union, with data from this trial expected once patients have been evaluated for one full year post-treatment.
"We are very pleased to begin dosing patients in our pilot study. This is the first time we will assess our chimeric cell therapy in Duchenne patients, which will provide us not only with safety data but could also give us an early look into the potential efficacy of this treatment in possibly halting disease progression and even partly restoring functional loss in boys with muscular dystrophy," commented Dr Kris Siemionow, Founder and Chief Executive Officer of Dystrogen Therapeutics.
The company also highlighted that because DEC therapy is designed to prevent triggering of an immune system response, it does not require immunosuppression. The therapy is not associated with any genetic manipulation and therefore involves no risk of off target mutation, does not use viral vectors and its use is not dependent on the genetic mutation of the DMD patient, thus making DEC a universal therapy for all DMD patients.