Takeda and Boehringer Ingelheim named global Top Employers
Based on human resources and employee-centric practices, Takeda and Boehringer Ingelheim are among the top 11 employers worldwide.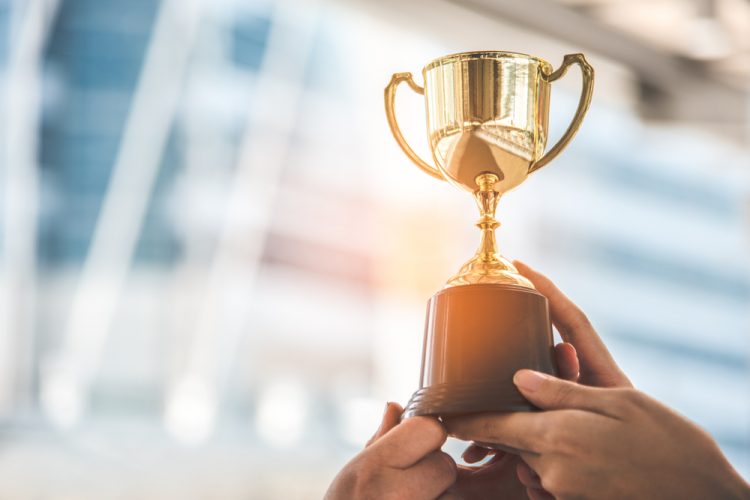 Both Takeda and Boehringer Ingelheim have achieved global Top Employer® certification for 2022. For Takeda, this is the fifth consecutive year it has received this certification and the second year in succession for Boehringer Ingelheim.
Established more than 30 years ago, the Top Employers Institute programme certifies organisations based on the participation and results of their HR Best Practices Survey. The survey covers all aspects of human resources (HR) and employee-centric practices, including people strategy; work environment; talent acquisition; learning; well-being; engagement; diversity and inclusion; and more.
In addition to the global certification, Takeda is also recognised as a Top Employer across four business regions and 39 countries and regions, including the US and much of Europe. According to the company, all the countries and regions that participated in the survey received certification, with two countries receiving certification for the first time.
Commenting on the award, Lauren Duprey, Chief Human Resources Officer at Takeda, stated: "It is an honour to be recognised by Top Employer Institute for the fifth consecutive year as we continue to navigate highly dynamic and evolving workplaces across the globe. Over the last decade, Takeda has transformed into a top-tier global biopharmaceutical company dedicated to creating better health for people and a brighter future for the world, and our success – now and into the future – is driven by our people. As we look ahead, we will continue building an organisation that fosters collaboration and innovation among people from all backgrounds so they can reach their full potential."
Takeda excelled globally in the areas of Ethics & Integrity, Values, Business Strategy, Organization and Change, and Employer Branding.
This year, Boehringer Ingelheim will receive the award in 29 countries, as well as in Europe and the Latin America and Asia-Pacific regions. The company has been has been listed among the top employers in many countries and regions for the past eight years, but only achieved global Top Employer in the past two. 
Dr Sven Sommerlatte, Global Head of Human Resources at Boehringer Ingelheim, commented: "The human dimension is a central part of Boehringer Ingelheim. This includes the feeling of belonging and an ongoing attention on everyone's wellbeing at work. The certification as Global Top Employer recognises once again that our work environment makes the company stand out as an employer. We are committed to empowering all people and foster diverse teams that deliver inclusive solutions. This forms the basis for our corporate innovation culture."
Boehringer Ingelheim stated that The Top Employers Institute praised its employee engagement, agile work environment and company values, ethics and integrity.
Related topics
Related organisations
Related people