Takeda to acquire Adaptate for novel T-cell engager technology
Takeda's acquisition of Adaptate Biotherapeutics will enhance efforts to develop cell engager therapies for solid tumours.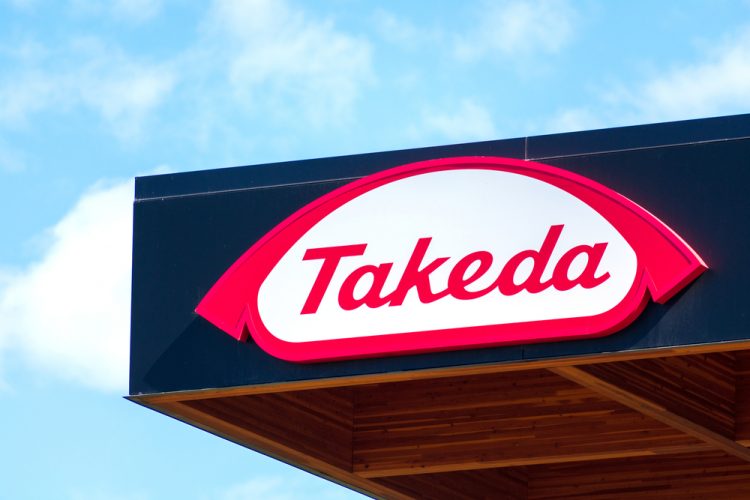 [Credit: Michael Vi/Shutterstock.com].
Takeda has announced that it will exercise its option to acquire Adaptate Biotherapeutics, a UK company focused on developing antibody-based therapeutics for the modulation of variable delta 1 (Vδ1) gamma delta (γδ) T cells.
Through the acquisition, Takeda will obtain Adaptate's antibody-based γδ T-cell engager platform, including pre-clinical candidate and discovery pipeline programmes. Adaptate's γδ T-cell engagers are designed to specifically modulate γδ T-cell-mediated immune responses at tumour sites while sparing damage to healthy cells.
The acquisition follows the company's recently exercised option to acquire GammaDelta Therapeutics and is intended to further accelerate the development of innovative γδ T-cell-based therapies. Takeda stated that by combining GammaDelta's cell therapy-based platform and Adaptate's antibody-based γδ T-cell engager platform with its R&D the company would be at the leading edge of deploying γδ T cells in the fight against cancer. The acquisition complements Takeda's ongoing efforts to research and develop cell engagers for solid tumour applications, bolstered by the novel T-cell engager COBRA platform acquired from Maverick Therapeutics.
"Partnering with early-stage innovators to access cutting-edge platforms in the fight against cancer is at the centre of our R&D strategy," stated Dr Christopher Arendt, Head of Oncology Cell Therapy and Therapeutic Area Unit of Takeda. "Adaptate's γδ T-cell engager platform and the team's deep understanding of γδ T-cell biology gives us an opportunity to develop a new class of therapeutics that tap into powerful innate immune mechanisms. The planned acquisition will strengthen our immuno-oncology R&D efforts as part of our ongoing pursuit of life-transforming medicines for patients with cancer."
Adaptate was formed in 2019 as a spin-out company from GammaDelta with investment from Abingworth LLP and Takeda, in which Takeda received an exclusive right to purchase Adaptate for a pre-negotiated upfront payment. The acquisitions of Adaptate and GammaDelta are expected to be finalised in the first quarter of Takeda's fiscal year 2022, pending completion of review under applicable antitrust laws.
"Our acquisition by Takeda recognizes the tremendous work put in over the last two years by Adaptate's incredibly talented team," commented Dr Natalie Mount, Chief Executive Officer of Adaptate. "We have rapidly demonstrated, in pre-clinical models, the therapeutic potential of our novel Vδ1-targeting antibodies, and this move brings us an exciting step closer to realising the full potential for Vδ1 T cell targeted therapies to improve treatment outcomes for cancer patients."