GSK will acquire Sierra Oncology to strengthen haematology arsenal
GlaxoSmithKline has announced the agreed $1.9bn acquisition of biopharmaceutical company Sierra Oncology, which specialises in treatments for rare forms of cancer.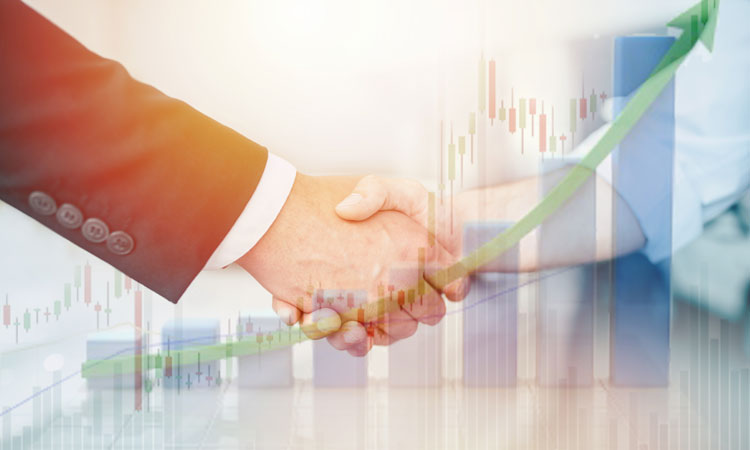 This news comes in the wake of Sierra Oncology's positive top line results from the MOMENTUM phase III trial earlier this year. The study trialled Sierra's momelotinib drug, designed to treat a fatal cancer of the bone marrow called myelofibrosis, wherein existing therapies lead to anaemia and often require blood transfusions, which are strongly correlated with poor prognosis.
Momelotinib, however, has a differentiated mode of action to existing therapies, which may lead to beneficial treatment effects on anaemia and reduce the need for transfusions. GSK reported that the phase III trial met all its primary and key secondary endpoints, demonstrating that momelotinib achieved statistically significant and clinically meaningful benefit and symptoms, splenic response and anaemia.
This treatment represents a strong asset to complement GSK's existing haematology portfolio.
Summarising the benefits of the agreement, Luke Miels, Chief Commercial Officer at GSK, commented: "Sierra Oncology complements our commercial and medical expertise in haematology. Momelotinib offers a differentiated treatment option that could address the significant unmet medical needs of myelofibrosis patients with anaemia, the major reason patients discontinue treatment. With this proposed acquisition, we have the opportunity to potentially bring meaningful new benefits to patients and further strengthen our portfolio of specialty medicines."
Stephen Dilly, MBBS, PhD, President and Chief Executive Officer, Sierra Oncology, remarked: "Uniting with GSK creates the best opportunity for Sierra Oncology to realise its mission of delivering targeted therapies that treat rare forms of cancer while also delivering compelling and certain value for our stockholders. Now we have a partner with a global infrastructure and oncology expertise that enables us to deliver momelotinib to patients as quickly as possible and on a global scale."