EMA's human medicines committee (CHMP) April 2022 meeting highlights
At its latest meeting, EMA's human medicines committee (CHMP) recommended the approval of four medicines, seven extensions of therapeutic indication and laid out recommendations for diabetes treatment outside of the EU.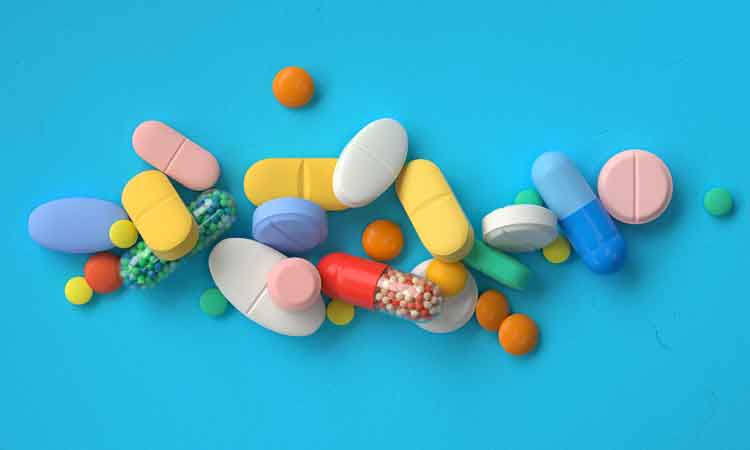 The European Medicines Agency (EMA)'s human medicines committee (CHMP) recommended four medicines for approval and seven for indication extension at its April 2022 meeting.
Four new medicines recommended for approval
The CHMP gave a positive opinion for Filsuvez (birch bark extract) for the treatment of epidermolysis bullosa.
Lunsumio (mosunetuzumab) received a positive opinion from the CHMP for a conditional marketing authorisation for the treatment of relapsed or refractory (when treatment does not work) follicular lymphoma.
A positive opinion was adopted for Tabrecta (capmatinib) for the treatment of advanced non-small cell lung cancer.
A generic medicine, Pirfenidone AET (pirfenidone), received a positive opinion from the committee for the treatment of idiopathic pulmonary fibrosis.
Recommendations on extensions of therapeutic indication for seven medicines
The committee recommended seven extensions of indication for medicines that are already authorised in the EU: Bydureon, Elonva, Keytruda, NovoSeven, Retsevmo, Tecentriq and Yescarta.
Facilitating global access to diabetes treatments
The CHMP has given a recommendation for two diabetes mellitus treatments, Actrapid (insulin human) and Insulatard (insulin human), for use outside the EU.
The two diabetes medicines were submitted to EMA under a regulatory procedure (Article 58 of Regulation (EC) No 726/2004) known as EU-Medicines for all (EU-M4All) that enables the agency to support global regulatory capacity building and contribute to the protection and promotion of public health beyond the EU.
Re-examination
Following a re-examination, the CHMP confirmed its original recommendation for Tecfidera (dimethyl fumarate), initially adopted on 27 January 2022.
Revised opinion
The committee adopted a revised opinion for Yselty (linzagolix choline) after further safety information emerged during the decision-making process.
Three withdrawals of application
Applications for a marketing authorisation for Aduhelm (aducanumab), Miplyffa (arimoclomol) and Neffy (adrenaline) were withdrawn. Aduhelm, for which a re-examination of a previous negative recommendation was ongoing at the time of withdrawal, was intended for the treatment of Alzheimer's disease; Miplyffa was intended for the treatment of Niemann-Pick disease type C; and Neffy was intended for the emergency treatment of allergic reactions, including anaphylaxis.
Start of referral
The CHMP started a review of all available information on the benefits and risks of the cancer treatment Rubraca (rucaparib) in patients with cancer of the ovary, fallopian tubes or peritoneum with a BRCA mutation whose cancer has come back after platinum-based chemotherapy and who can no longer have these medicines. The review follows a planned interim analysis of a post-approval study that raised concerns regarding the benefit of the medicine in this indication. The review is carried out under Article 20 of Regulation (EC) No 726/2004. The CHMP further agreed as a temporary measure that physicians are recommended not to start new patients on rucaparib in the above indication while the review is ongoing.
The agenda of the April 2022 CHMP meeting is published on EMA's website.