EMA human medicines committee (CHMP) meeting highlights, March 2022
The March meeting saw the EMA's Committee for Medicinal Products for Human Use (CHMP) recommend five medications for approval including a multiple myeloma gene therapy.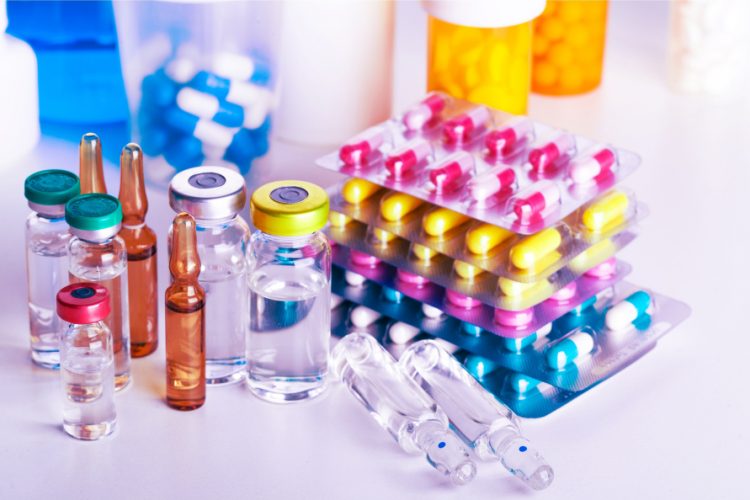 At its latest meeting the European Medicines Agency (EMA)'s Committee for Medicinal Products for Human Use (CHMP) recommended the approval of five medicines, including a novel gene therapy for multiple myeloma, and six indication extensions.
Recommended approvals
The committee recommended granting a marketing authorisation for Evusheld (tixagevimab/cilgavimab), a monoclonal antibody medication developed by AstraZeneca, for the pre-exposure prevention of COVID-19 in adults and adolescents from 12 years of age weighing at least 40kg.
Carvykti (ciltacabtagene autoleucel), a new gene therapy for multiple myeloma, received a positive opinion for a conditional marketing authorisation. Carvykti was designated an orphan medicine during its development and thus was also reviewed by EMA's Committee for Orphan Medicinal Products (COMP) at the time of approval to determine whether the information available to date allows maintaining the medicine's orphan status and granting the medicine ten years of market exclusivity. The drug also had support through the agency's PRIME development scheme.
The committee recommended granting marketing authorisation for Camcevi (leuprorelin) as a treatment of hormone-dependent prostate cancer; and Zolsketil pegylated liposomal (doxorubicin) for the treatment of breast cancer, ovarian cancer, progressive multiple myeloma and AIDS-related Kaposi's sarcoma. These two medications were submitted as hybrid applications, relying in part on the results of pre-clinical tests and clinical trials of an already authorised reference product as well as new data.
Amifampridine SERB (amifampridine), a generic medicine, also received a positive opinion from the committee for the treatment of Lambert-Eaton myasthenic syndrome.
Indication extensions
Overall, six indication extensions were recommended: Cabometyx, Jakavi and the two orphan drugs Kymriah and Polivy each had one, while Keytruda was recommended for two extensions.
Other updates
The marketing authorisation application for Dimherity(dimethyl fumarate) as a treatment of adult patients with relapsing remitting multiple sclerosis was withdrawn
CHMP did not recommend extending the use of Vyxeos liposomal (daunorubicin/cytarabine) to include the treatment of young patients (aged 1 to 21 years) with acute myeloid leukaemia (AML). The committee said that relevant data from the study submitted with the application should be included in the medicine's product information so that healthcare professionals have access to up-to-date data on the effects of Vyxeos liposomal in patients with relapsing or refractory AML
The CHMP approved an increase in the manufacturing capacity for Pfizer/BioNTech's COVID-19 vaccine Comirnaty®.
Related drugs
Amifampridine, Cabometyx (cabozantinib), Camcevi (leuprorelin), Carvykti (ciltacabtagene autoleucel), Ciltacabtagene autoleucel (cilta-cel), COMIRNATY®, Evusheld, Keytruda (pembrolizumab), Kymriah (tisagenlecleucel), Polivy (polatuzumab vedotin), Zolsketil pegylated liposomal (doxorubicin)