Highs and lows of DEI representation in the biotech industry
BIO International Convention 2022 shared the latest insights into diversity, equity and inclusion (DEI) in the biotechnology industry this week.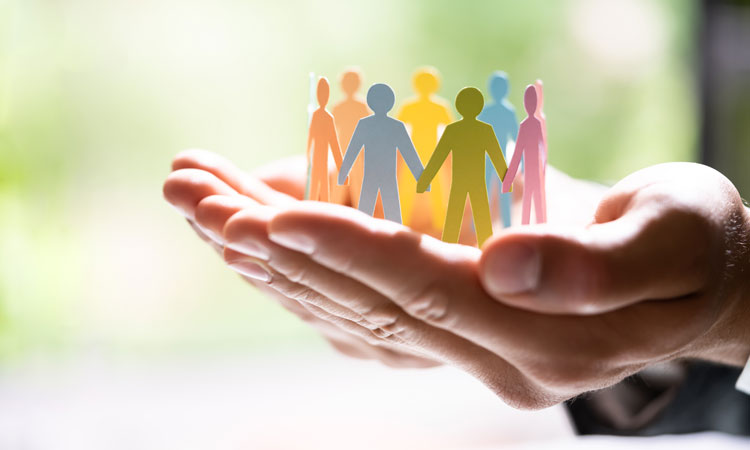 This third latest report investigating diversity, equity and inclusion (DEI) in the biopharma industry finds that there have been definite improvements overall, yet higher ranking positions still lack proportionate representation.
Biotechnology Innovation Organization (BIO) is a global association that represents biotech member companies, groups and academic and research institutions. Through its BIOEquality Agenda, BIO works to counteract the systemic inequality, injustice and unfair treatment of underserved communities, and monitoring progress in this arena is integral to its mission.
This year marks its third annual report, which was produced in partnership with Coqual – an industry-leading think tank set up to assist companies in creating diverse and inclusive workplace cultures. The report analysed responses to a voluntary survey of 99 BIO member companies between November 2021 and January 2022.
DEI lacking in high-level positions
BIO reported encouraging improvements over the previous two years, with women now constituting 49 percent of the overall workforce – compared to 47 percent in 2020 and 45 percent in 2019 – while employees of colour accounted for 38 percent of all employees.
Despite these improvements, however, higher ranking positions still lack DEI representation, with females in only 34 percent of executive teams and accounting for just 20 percent of chief executive officers (CEOs). Furthermore, only 24 percent of executive teams and 28 percent of CEOs are employees of colour.
Commenting on their continued role in refining suitable representation of the biotech industry workforce, BIO President and CEO Dr Michelle McMurry-Heath explained: "BIO is committed to ensuring that all people are able to participate in – and benefit from – the biotech industry's efforts to cure patients, protect the climate, and nourish humanity.
"This commitment begins with ensuring that the workforce reflects those our industry serves. We have more work to do, and BIO plays an important role as a thought leader and resource for the biotechnology industry."
Progress over the last three years is encouraging; with further proof evidenced by over half of survey respondents claiming they wanted BIO to provide best practices for DEI efforts and more education on organisational approaches to achieve DEI.
Related organisations
Related people