Transpire Bio signs with Recipharm for inhaled medicine development
Under the agreement, Recipharm will help advance two inhaled medicines intended for asthma and chronic obstructive pulmonary disease (COPD).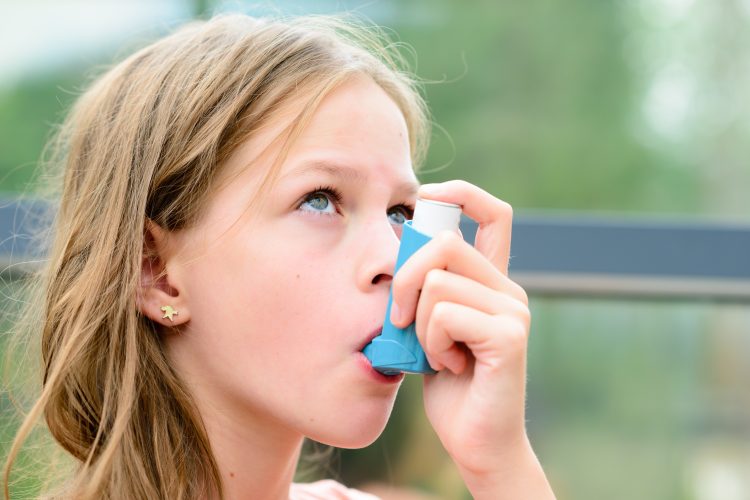 Transpire Bio and Recipharm have signed a definitive agreement for the development of TRB-1 and TRB-2 – two inhaled medicines for the treatment of asthma and Chronic Obstructive Pulmonary Disease (COPD).
TRB-1 and TRB-2 are the first products developed by Transpire Bio and are intended for advanced markets.
"Our mission is to improve access to important, life-saving inhaled therapies, and to introduce new inhaled therapies to help address areas of significant unmet medical need," stated Dr Xian-Ming Zeng, Chief Executive Officer of Transpire Bio, a US-based, development-stage biopharmaceutical company headquartered in Miami, Florida. "TRB-1 and TRB-2 are our first offerings in development which will help improve access for potentially millions of patients. We are very excited to be working with Recipharm to advance these important medicines."
According to the World Health Organization (WHO), asthma affected approximately 262 million people in 2019 and accounted for approximately 455,000 deaths. COPD was the third-leading cause of death in 2019, with approximately 3.2 million lives lost.
About Transpire Bio
The mission of Transpire Bio is to harness the power of inhaled drug delivery to improve patient access to important therapies and develop treatments for serious diseases where therapeutic options are significantly lacking. Transpire Bio develops multiple inhaled approaches, including metered-dose inhalers, soft-mist inhalers and dry powder inhalers.
About Recipharm
Recipharm is a leading contract development and manufacturing organisation (CDMO) in the pharmaceutical industry, offering manufacturing services of pharmaceuticals in various dosage forms, production of clinical trial material and active pharmaceutical ingredients (APIs), pharmaceutical product development and development and manufacturing of medical devices. The company operates development and manufacturing facilities in France, Germany, India, Israel, Italy, Portugal, Spain, Sweden, the UK and the US and is headquartered in Stockholm, Sweden.