Pierre Fabre to lead commercialisation of EBVALLO®
Following transfer of the European Commission marketing authorisation from Atara, Pierre Fabre will lead commercialisation of EBVALLO® in Europe.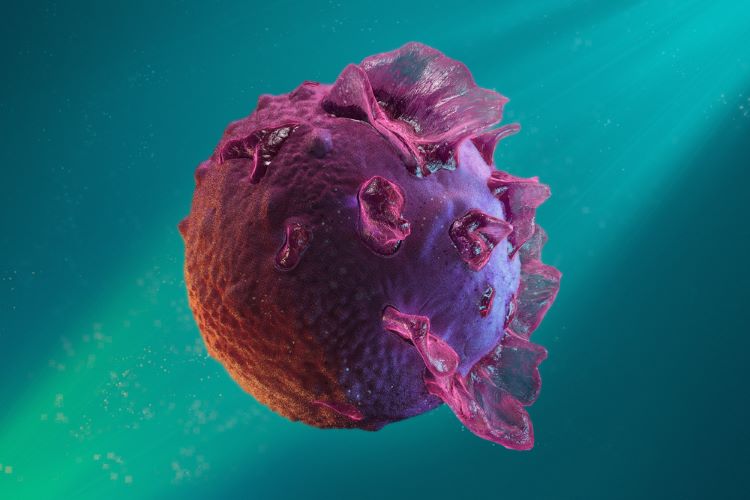 The European Commission (EC) marketing authorisation (MA) for EBVALLO® (tabelecleucel) for patients with Epstein Barr virus positive post transplant lymphoproliferative disease (EBV+ PTLD) has transferred from Atara to Pierre Fabre.
Pierre Fabre will lead all commercialisation, distribution, medical and regulatory activities in Europe, Middle East, Africa and other selected markets.
Pierre Fabre is planning to launch EBVALLO® in the first European countries during quarter one of 2023.
"With EBVALLO® being the only approved therapy for EU patients affected by EBV+ PTLD, this is a significant milestone," stated Eric Ducournau, CEO of Pierre Fabre. "We are delighted that [Pierre Fabre] are now be able to make EBVALLO® available to these patients as quickly as possible."
"We are excited for Pierre Fabre to now bring this innovative new treatment to EBV+ PTLD patients in Europe who, until now, have had no approved therapeutic options and faced just a few weeks to a few months median survival," shared Pascal Touchon, President and Chief Executive Officer of Atara.
On December 16, 2022, the EC granted marketing authorization for EBVALLO® as a monotherapy for the treatment of adult and paediatric patients two years of age and older with relapsed or refractory EBV+ PTLD who have received at least one prior therapy.
The EC marketing authorisation is based on results from the pivotal Phase III ALLELE study and additional supportive studies. Based on these results, EBVALLO® demonstrated a favourable risk-benefit profile.
Atara will continue to be responsible for the pivotal ALLELE study in PTLD and the Phase II multi-cohort study, which is evaluating EBVALLO® in additional patient populations. Atara retains full rights to EBVALLO® in other major markets, including North America, Asia Pacific, and Latin America.
About EBVALLO® and EBV+ PTLD
EBVALLO® (tabelecleucel) is an allogeneic, EBV-specific T-cell immunotherapy which targets and eliminates EBV-infected cells in an HLA-restricted manner.
EBV+ PTLD is a rare, acute, and potentially deadly hematologic malignancy that occurs after transplantation when patient T-cell immune responses are compromised by immunosuppression. It can impact patients who have undergone solid organ transplant (SOT) or allogeneic HCT. Poor median survival of 0.7 months and 4.1 months for HCT and SOT, respectively, is reported in EBV+ PTLD patients for whom standard of care failed, underscoring the significant need for new therapeutic options.